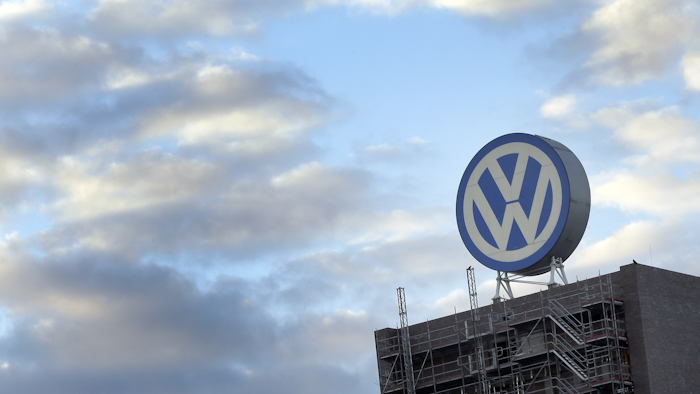 A top Volkswagen official indicated that the German automaker soon hopes to resolve the final major legal issue surrounding its diesel emissions scandal in the U.S.

An ongoing probe of the diesel scandal by the Justice Department is likely to result in criminal charges, but VW brand chairman Herbert Diess told The Wall Street Journal over the weekend that the company hopes to settle with prosecutors.
"We can't comment on the timeline. We hope as soon as possible," Diess told the paper ahead of the opening of the North American International Auto Show.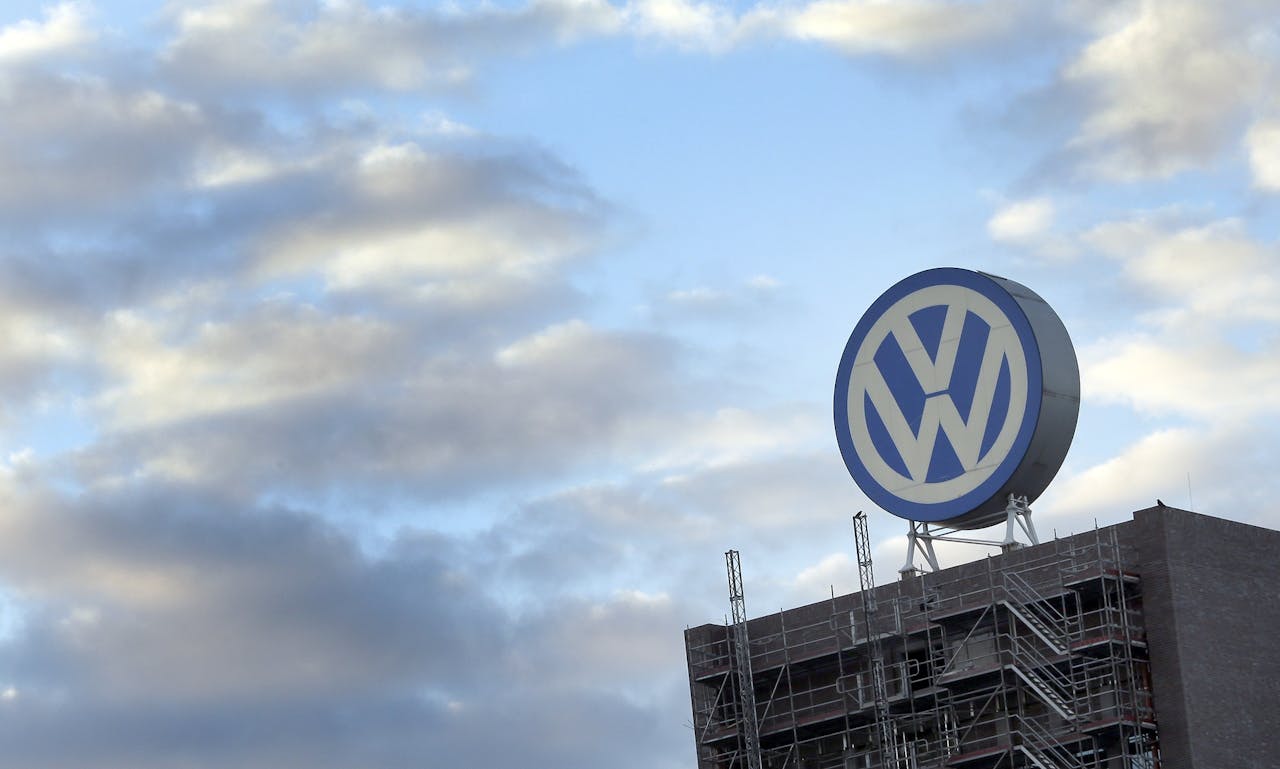 The Justice Department began investigating VW after the Environmental Protection Agency disclosed the presence of software on more than 500,000 U.S. vehicles to manipulate their emissions levels during official testing.

The settlement could be announced next week along with the official filing of charges, the Journal reported last week. Financial penalties could reach into the billions.
Volkswagen previously reached multi-billion dollar civil settlements to buy back or repair the affected vehicles.