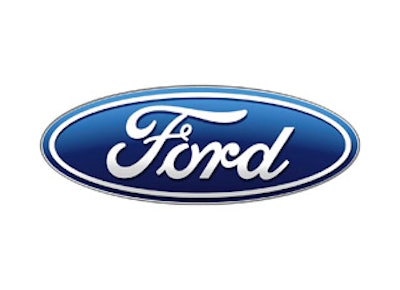 DETROIT (AP) — Ford is recalling about 7,600 Escape SUVs to fix coolant leaks that can cause fires.
The recall affects 2013 Escapes with 1.6-liter four-cylinder engines. Plugs that fill holes in the engine may not have been put in properly and can fall out while the motor is running. Coolant can leak and cause the engines to overheat.
A Ford spokeswoman says one leak caused a fire at a dealer when coolant spilled onto hot engine parts.
Ford says it will add a sealant and put a secondary cover over the plugs at no cost to owners.
It's the second time in six weeks that the new Escape has been recalled. In July the company called the SUVs back to fix fuel lines that can crack, leak, and cause fires.