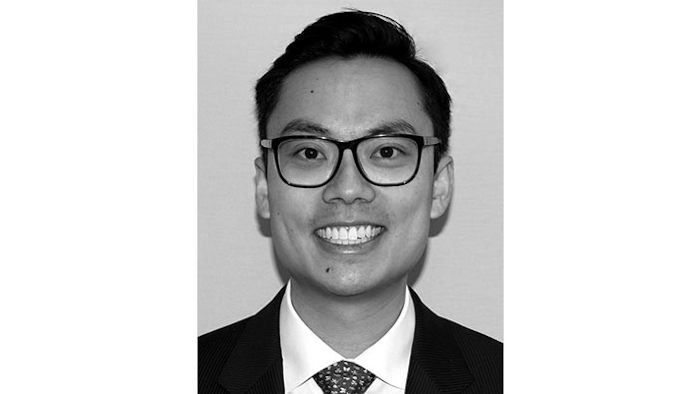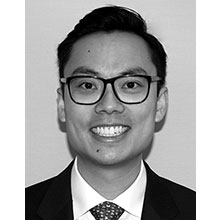 With the recent Food Safety Modernization Act (FSMA) compliance and documentation requirements, it is critical that grain processors take action now to prevent any contamination of their products. It is also imperative that operators factor in the realities of consumer behavior and look to incorporate new technologies in detection and intervention into their food safety protocols.
The news has been filled with a number of high profile recalls that place a direct spotlight on the real-world actions of consumers. How many of us have tasted raw batter or enjoyed a few tablespoons of un-cooked chocolate chip cookie dough? I certainly have and it tastes delicious. The risks of consuming raw baking ingredients have been talked about for years but consumers still do it. Consumer behavior is difficult to modify or control, and is something that marketers spend billions of dollars on each year trying to influence. So with fixed consumer behavior taking place before the pathogen kill step in the oven, what can the industry do to improve food safety?
One solution is to make as many ingredients as possible ready-to-eat, specifically ingredients such as flour and grains which have traditionally not been placed in this category. By moving intervention steps closer to the sourcing of products, we can improve consumer safety and reduce disruptive and costly recalls. This would not only help in baking but also as consumers continue to expand their consumption of raw seeds, grains and nuts.
We are also seeing significant improvements in the detection of pathogens as we move beyond the simplicity of sampling and enter whole genome sequencing (WGS). WGS will significantly increase the probability of detecting hot spots. And it is this flagging of adulterated food that kicks off a reactive path to find out what happened, review procedures and potentially shut down entire mills. In addition, we have seen increased activity from the FDA in regards to food recalls, which ultimately will drive the integration of better food safety practices.
So, what can processors do to mitigate risks for consumers and their business? Here are five simple steps to get you started in creating a food safety protocol:
Analyze: Grain processors should begin by conducting a thorough analysis of their risks throughout their supply chain. These risks can be biological, chemical and/or physical.
Prevent: After assessing the aforementioned risk levels, processors should prepare and implement preventative controls to minimize any issues. Solutions need to be evaluated before today's traditional intervention steps and moved closer to product sourcing. These controls should be regularly reviewed for effectiveness in preventing contamination issues.
Prepare: Concurrently, it is also important to prepare a product recall plan.  Having the right plan can minimize costs and shorten production down time.
Protect: For biological risks, review end product usage possibilities (i.e., should ready-to-bake/cook be treated as ready-to-eat?) and determine if additional actions need to be taken to protect consumers based on product type.
Monitor: Maintain your protocol program thorough verification records to ensure that preventative controls are consistently implemented and effective.
For more information about Agri-Neo's technology behind Neo-Pure, our organic, validated intervention for control of pathogens and unwanted microbes on seeds and grains, or how we can assist with implementing FSMA standards for grain processors, please visit: www.agri-neo.com.