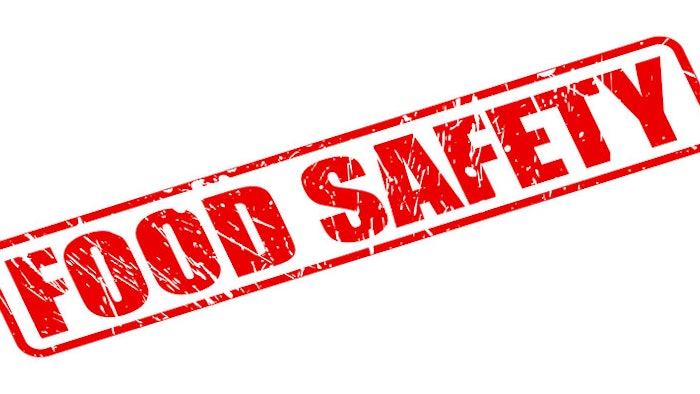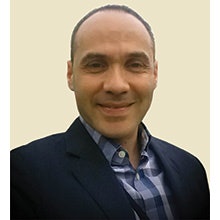 Consumers hold the power of today's food world in their hands. With buying decisions centered on transparency being made daily, brands that align with shoppers' values are in the position to thrive.
"Clean" nutrition labels and simple ingredients are being demanded, as are transparent food production practices. The quality and integrity of the work being done at the manufacturing plant is critical in maintaining one's place in a competitive industry. Defining success at the plant level ultimately boils down to the relentless pursuit of improvement. 
Food manufacturers should know informed consumers interested in healthy, artisanal and convenient food are more frequently driving the latest manufacturing methods. Although encouraging the industry to grow by great strides, this also comes with its own set of challenges, and many brands have had to identify how to serve shoppers without becoming reactive.
Plant operations are under a microscope, viewed equally as important to the transparency of a brand as its nutrition label. There are certain key elements that do their part to elevate plant manufacturing so it is proactive and in a state of continuous improvement:
1. Upgrade your general manufacturing procedures and be adamant about rigorous staff training
As your plant is upgraded, your staff in the plant also needs to be aware of each update. Detailed training and rigorous risk-based preventative measures should be taken. Consider employing outside consultants to assist in the evaluation and implementation of best critical practices. This will ensure an objective view when approaching this imperative topic.
2. Employ cross-functional teams
By using the resources at your disposal, your plant can learn and improve from its team members. In doing so, you can expand your thinking and processes to better adapt to your present challenges.
Open a dialogue with other professionals and team members to put yourself in a position to better adapt to your present challenges. Well-balanced plants work to disband silos and understand that a shift in perspective can often shed new light on a current issue.
3. Invest in state-of-the art machinery
For the sake of greater specification control and verification, state-of-the-art machinery is an investment leading companies should consider. The experience each shopper will have when they add your product to their basket is one that they will carry with them long after they have enjoyed it. The machinery used within the plant should encourage consistency and supreme quality control so that customer experience is one they want to repeat.
4. Reconsider the importance of your food safety team and protocols
One thing should be apparent in a plant that enlists strict food safety protocols — an intricate attention to safety protocols on the part of each team member. Your cross-functional teams can play a pivotal role here by putting food safety at the core of all they do. Furthermore, third-party certifications, such as HACCP, CFIA, USDA and SQF are effective ways to enhance your food safety management and product quality while instilling trust within your consumers.
5. Bring clarity and strict focus to your supply chain
The food industry is moving quicker than ever — flexibility and agility are the keys to bringing confidence to the supply. Your manufacturing plant should be enlisting greater optimization of the supply chain to ensure more consistent supply and stricter adherence to your quality standards. Planning with efficiency and addressing the needs of both your consumers' and retail partners' needs while controlling costs requires both robust technology and strong leadership, especially at the plant level. Innovation happens when supply chain leaders are focused on the company's overall business goals and armed with visibility.
A sustainable, energy-conscious and efficient manufacturing process is, undoubtedly, a key to demonstrating to consumers that your company's values align with theirs. From the people employed within the plant to the ingredients sourced, every detail matters. Leading plants are constantly improving their processes to provide consumers with the best experience possible.
Michael Delli Colli is the Marketing Manager for Expresco Foods