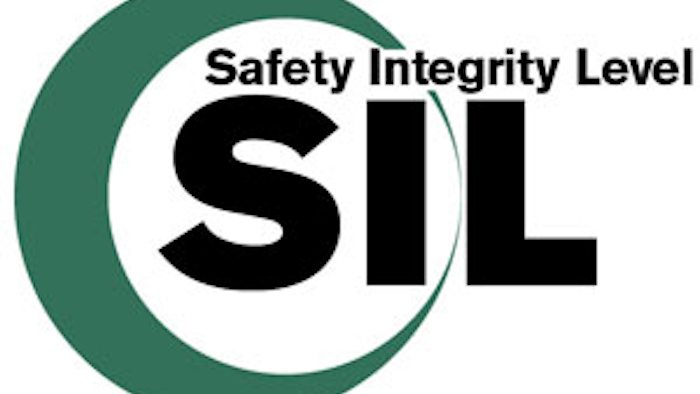 SOR announces that their line of pressure, differential pressure, temperature, vacuum and level switches has been certified fit for use in SIL (Safety Integrity Level) environments. According to the company:
SOR is one of only a few manufacturers in the industry to offer its entire range of switches certified to IEC 61508 safety standard.

To obtain SIL certification, the products were assessed by FM Approvals per the requirements of IEC 61508 Parts 1, 2 and 3.

When implementing Safety Instrumented Systems (SIS) in process plant environments such as power plants, offshore oil platforms, refineries and chemical plants, the SIL certification helps mitigate risk at the process instrument level.