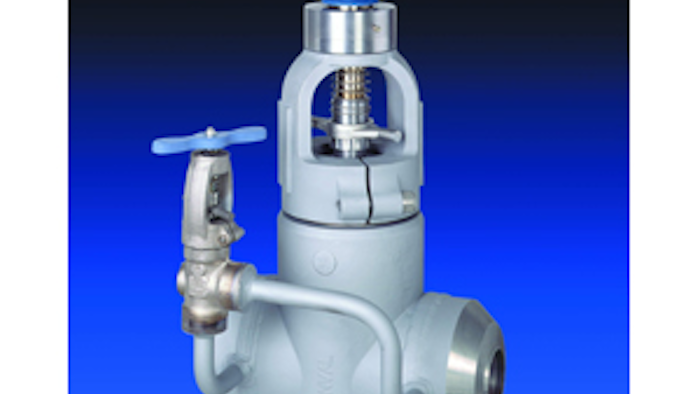 Conval has developed its Swivldisc® gate valves with a wedge gate that employs a flexible disc, which permits the seating surface to achieve ideal alignment and establishes a tight seal that is impossible with standard wedge gates. Other features include:
Construction from carbon steel 216 GR WCB, Chromalloy SA-217 GR WC9, SA-217 GR C12A and SA-351 CF3M, whereas other materials are available upon request.
Availability in popular 1/2- through 4-inch sizes.
ASME/ANSI pressure classes through #4500.
Optional bypass, air or motor actuators.