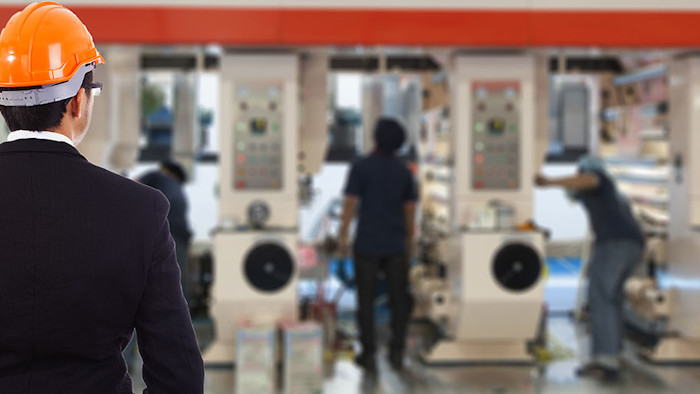 Deloitte and the Manufacturing Institute have teamed up to conduct a multi-year research initiative to better understand the U.S. public perception of manufacturing.
Among the findings, roughly 8 in 10 surveyed continue to view U.S. manufacturing vital to maintaining economic prosperity, but only 50 percent of Americans think manufacturing jobs are interesting and less than 30 percent are likely to encourage their children to pursue a career. Yet, Americans hold overwhelmingly optimistic views for the future of manufacturing:
76 percent of respondents believe the U.S. needs a more strategic approach to develop manufacturing.
71 percent think the industry needs more stable funding.
Additionally, talent acquisition is ranked by global manufacturing executives as the No. 1 driver of manufacturing competitiveness while many manufacturing companies face a critical skills gap issue. It's estimated the U.S. industry will face an expected shortage of two million workers over the 2015–2025 period due to factors such as:
Availability of qualified workforce
Changing dynamics of the skillsets needed for advanced manufacturing
Perceived attractiveness of the industry among general public
So how can executives uplift perceptions and attract talent? Here are some pointers:
Highlight priorities that matter: Manufacturing holds the highest average wages ($81,289) across all private sector industries and has one of the lowest turnover rates (2.3 percent).
Tap into pro-manuf demographic groups like females, Gen X and American parents to change perceptions.
Dispel false perceptions through marketing and public initiatives such as Manufacturing Day.
Invest in and foster high-interest programs such as internships, apprenticeships and certification programs, as they're the types of programs American workers find most attractive.