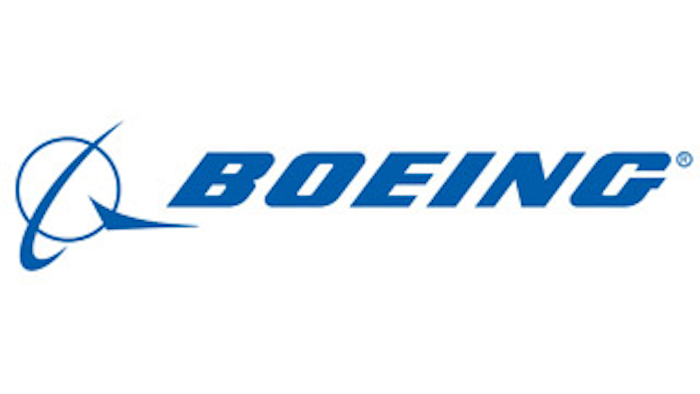 Officials from Boeing Co. touted the importance of the U.S. Export-Import Bank as it delivered the first plane in its new aircraft line.

"We absolutely need Ex-Im Bank to compete on a level playing field," Boeing Commercial Airplanes President Ray Conner said on Monday.
The Ex-Im Bank, established more than 80 years ago, provides low-interest loans and loan guarantees to foreign entities that purchase American-made goods.

The aerospace giant is among its most prominent supporters. The vast majority of the bank's loans went to either Boeing, General Electric or Caterpillar.

Critics, including several prominent Republicans, equate the bank with corporate welfare and suggest that it interferes with the free market. Congress failed to reauthorize the bank before its charter expired last week.

Supporters counter that the bank supports billions in economic activity at no cost to taxpayers while returning interest and fees to the Treasury. They also touted the impact of the loans for Boeing, GE and Caterpillar on those companies' massive supply chains.

Conner added that Boeing's foreign competitors can still access similar loan guarantees and said failure to reauthorize the bank would put the company at a "huge competitive disadvantage." Ex-Im financing helped Vietnam Airlines purchase the 787 Dreamliner that was the subject of Monday's ceremony.

Reports indicated that Congress could restore the bank this month by including its reauthorization in a highway funding bill.

Meanwhile, reports showed that Boeing and French rival Airbus saw a significant decrease in orders for new planes in the first six months of 2015 compared to the same span last year.