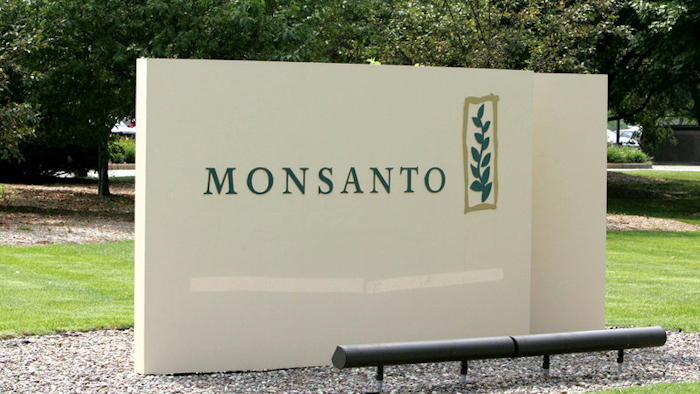 Monsanto plans to fund a panel of scientists to review a study that linked its popular agricultural weed killer to an increased risk of cancer.

The World Health Organization's International Agency for Research on Cancer in March classified glysophate, the key ingredient in Monsanto's Roundup, as a probable carcinogen — the group's second-highest level of concern.

Monsanto, which also develops crop seeds designed to resist the weed killer, harshly criticized the agency's findings as "starkly at odds with every credible scientific body that has examined glyphosate safety."

This week, the St. Louis-based agribusiness giant announced the retention of Intertek Scientific & Regulatory Consultancy to conduct an expert review of the IARC study.

The company said it would contribute data to the review but vowed that the analysis would be independent and transparent. Monsanto President Brett Begemann told Reuters that Monsanto primarily hopes to reassure consumers about the safety of its products.

"This panel is going to review the data thoroughly, and they are going to make their findings available for everyone for review," Begemann said.