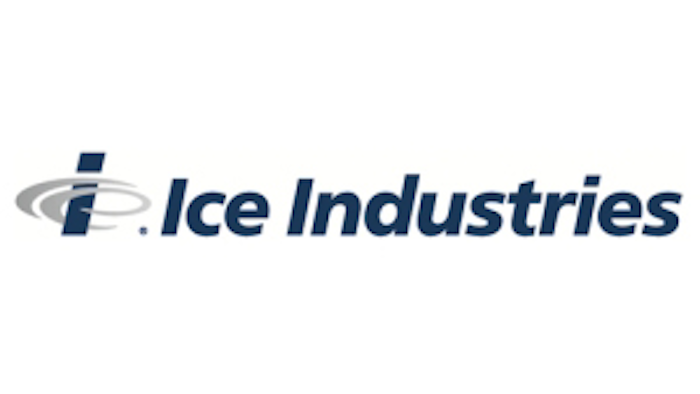 Ice Industries, Inc. is again expanding in the Gulf Coast region, with a greenfield project marking its fifth major investment in Mississippi since entering the state in 2005. This project will be centered on the installation of twin 3,000 ton metal stamping presses, and will also include a number of ancillary processes.
"After the last major automotive downturn, a great deal of capacity was taken out of the stamping market; and, while the automotive industry in particular has seen a strong rebound, most North American suppliers have been reluctant to add back any significant capacity. As an entrepreneurial company, and as a trusted supplier to many industries over the last 16 years, Ice Industries continues making those investments so our customers don't have to," said Howard Ice, Ice Industries Founder, Chairman, and CEO.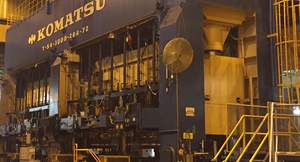 "Ice has a unique opportunity to place, not one, but two identical large-scale presses in the south," observed Paul Bishop, Ice Industries' President. "This project provides in place redundancy for a secure supply chain on some very unique assets. Over the years, we have strived to not just keep pace with our customers' demands, but to always be a step ahead. This latest facility is yet more evidence of that philosophy."
The keystones of the new site will be the twin Komatsu metal stamping presses. They will be functionally identical, with:
Bed Sizes of 528 inches by 72 inches;
Stroke Heights of 24 inches;
Shut Heights of 48 inches;
14-Station Atlas Servo transfer systems; and,
Can be coil or blank fed.
"When this expansion is complete, Ice industries will be one of the largest and most capable stamping operations in the Southeast," reiterated Howard Ice.
The new facility is slated to start production in the Second Quarter of 2016, and the Ice Industries' sales team is currently working with manufacturers seeking to reserve a share of its new, unique capacity.
Ice Industries, Inc. is a stamping supplier with a broad range of capabilities including: deep drawmetal stamping; CNC machining; MIG, TIG, and resistance welding; assembly; rolled and welded pressure vessels, and powder coating. Customers are assured of both company stability and quality performance through a diversified customer base serving markets including appliance, automotive, commercial and heavy truck, computer and networking, defense, energy, filtration, fire & safety, furniture, healthcare, HVACR and off-highway vehicles.