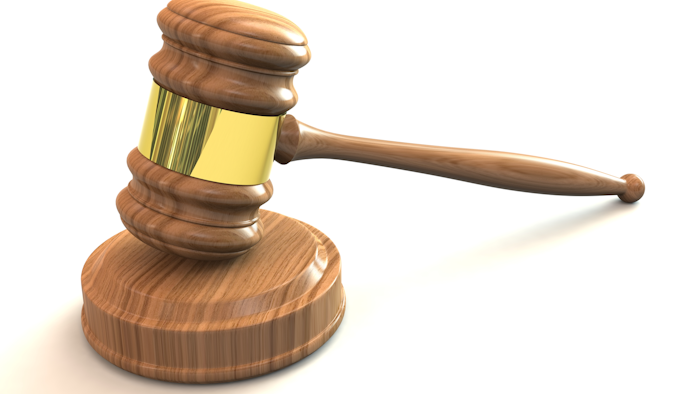 YORK, Maine (AP) — A Maine man has filed a federal lawsuit claiming that a cracker company failed to pay for his dental bill after he broke his tooth eating one of their crackers.
Arthur Kyricos, of York, tells the Portsmouth Herald that officials from California-based Mary's Gone Crackers told him they would cover the full dental bill, but ultimately did not.
Kyricos filed suit in Portland in June. He alleges that while he was eating the crackers in September 2013, he bit down on a hard substance and broke his tooth.
He says the company paid $500 of the $1,535 bill. He wants the company to pay the remainder.
The company has asked the court to dismiss the suit, claiming Kyricos lacks jurisdiction.
Kyricos is representing himself.