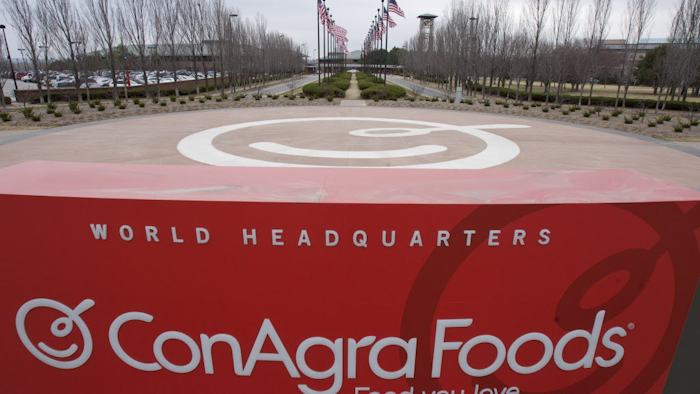 ConAgra Foods recently announced that its plants in the U.S. and Canada no longer package foods in cans lined with Bisphenol A.
The Omaha-based food company -- whose brands include Hunt's and Chef Boyardee -- began using non-BPA cans for some products in 2010. A subsequent agreement with packaging firm Ardagh Group provided cans for products with varying acidity or other unique characteristics.
Ardagh began providing new BPA-free cans earlier this year and ConAgra announced the complete transition in late July.
The company also said it hopes to convert a small amount of imported canned products to non-BPA liners by early 2016.
"We recognize consumer interest in removing BPA from our cans and are pleased to be able to respond to that desire and offer food that our consumers can feel confident in," ConAgra packaging vice president Gail Tavill said in a statement.
BPA is commonly used in plastic, epoxy coatings and thermal paper, but the chemical is also linked to a slew of potential health problems. Industry groups counter that U.S. and European regulators deemed BPA to be safe.