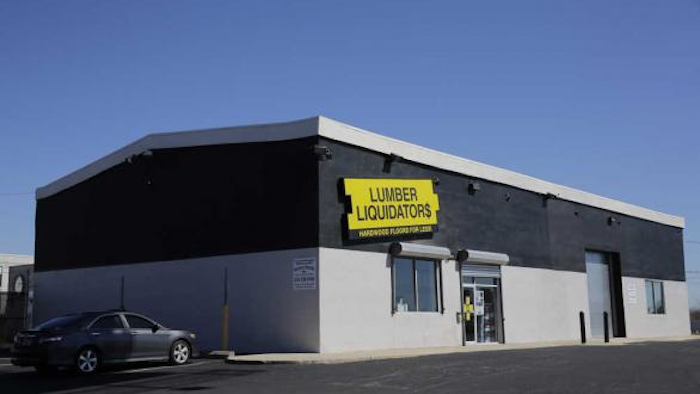 Lumber Liquidators will pay more than $13 million as part of plea deal over illegal timber imports, federal prosecutors announced last week.
The hardwood flooring retailer pleaded guilty to charges that its Chinese-made flooring was illegally harvested from forests in eastern Russia, home to endangered species including the Siberian tiger and Amur leopard.
The company also obscured the true species and source of the timber on its federal declarations and ignored internal "red flags" about the sources of its lumber, prosecutors said.
"Lumber Liquidators' race to profit resulted in the plundering of forests and wildlife habitat that, if continued, could spell the end of the Siberian tiger," said Assistant Attorney General John C. Cruden.
The penalty includes criminal and civil fines, along with payments to the National Fish and Wildlife Foundation and its Rhinoceros and Tiger Conservation Fund.
The Justice Department said that the felony conviction was the first related to illegal timber and that the fine was the highest ever under the Lacey Act, a sweeping, 115-year-old environmental law which, among other things, bans illegally sourced wood products.
Lumber Liquidators announced that it would plead guilty to five environmental charges earlier this month. In May, the company suspended sales of Chinese-made laminate flooring after disclosing the federal investigation.
The case was unrelated to the controversy over formaldehyde levels in Lumber Liquidators flooring.