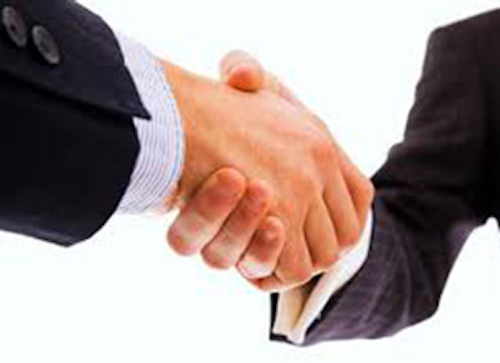 Food, beverage and agriculture groups praised congressional passage of Trade Promotion Authority this week and predicted the bill would eventually help the industry develop new markets around the globe.

"The passage of TPA is a significant step towards the advancement of American trade relationships and our economic health enabling U.S. businesses and workers across industries to compete on a global level," said Grocery Manufacturers Association President Pamela G. Bailey.

The Senate on Wednesday granted final approval to TPA and sent the measure to the president's desk for his signature. The bill prohibits lawmakers from altering agreed-upon trade pacts when they come before Congress for approval.

The move is expected to clear the way for the U.S. to join the 12-nation Trans-Pacific Partnership, which would tighten trade relationships between the U.S. and several Asian trading partners.

Critics -- including the majority of House Democrats that temporarily halted the bill in that chamber -- blame previous trade agreements for job losses and vowed to continue to fight against ratification of the TPP.

Others expressed concerns about the impact of foreign trade deals on food safety amid speculation that the U.S. would harmonize its regulations with nations that maintain lower standards.

Food industry groups, however, joined the wide array of business interests in support of TPA and its potential impact on U.S. exports.

North American Meat Institute President Barry Carpenter said the Senate vote "sends a message to the world that the U.S. is serious about trade," while International Dairy Foods Association President Connie Tipton said TPA would ensure that "U.S. dairy companies receive the best deal in future trade agreements."

American Soybean Association President Wade Cowan added that the country would no longer "miss out on the global network of trading partnerships that continues to grow," and National Corn Growers Association President Chip Bowling promised benefits for "the entire agricultural industry."

"With major trade negotiations underway in the Asia-Pacific region and Europe, today's vote could not have come at a better time," Bowling said.