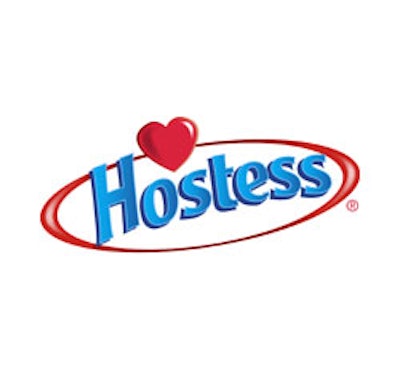 DES MOINES, Iowa (AP) — A real estate company working with Hostess Brands is looking to sell three Iowa properties as part of the ongoing auction of the bankrupt company's assets.
The Des Moines Register reports that the buildings include a 3,000 square-foot bakery building and a 12,750-square-foot warehouse that are located in Waterloo. The third site up for sale is a bakery outlet store in Mason City.
Hilco Real Estate LLC is handling the building sales for Hostess and has set a June 12 deadline for offers on 61 properties in 22 states.
Hostess opted to end operations in November in response to a bakery union strike. The labor action was precipitated by employee outrage over executive raises at a time when the company was failing to meet its pension fund obligations.