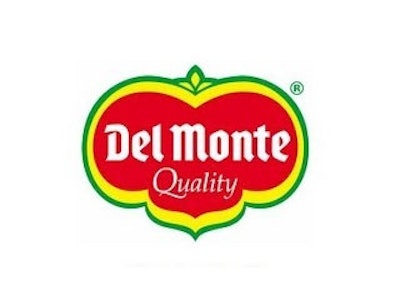 SANGER, Calif. (AP) — Officials say employees have evacuated a Central California food processing plant complaining of sore throats and burning eyes.
Tim Williams of the Fresno County Emergency Medical Services says 14 employees were sent to four different area hospitals Friday. More than 100 workers at the Del Monte Fresh Produce Inc. plant were evacuated from the workplace. Williams says none of the illnesses appears serious.
The plant is located in Sanger, a farming community in Fresno County.
The initial call for help reported a possible ammonia leak, but Williams says emergency crews were not able to determine what caused the illnesses.
Nobody at the Del Monte plant could be reached immediately for comment.