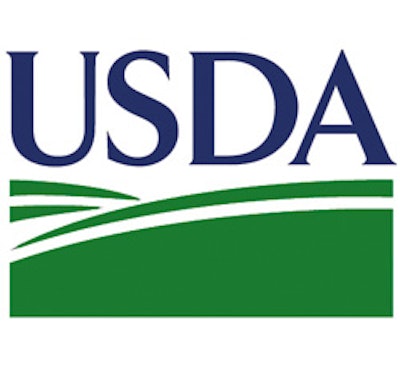 ATLANTA (AP) — A 47-year-old business owner from northern Georgia was sentenced to 12 months and one day in federal prison for defrauding the U.S. Department of Agriculture.
The Atlanta Journal-Constitution reports Mushtaq "Mike" Mistry, of Lawrenceville, submitted about $300,000 worth of false claims to the USDA.
Authorities say he exploited a federal program designed to help domestic business owners market their products internationally.
The newspaper reported that Mistry, owner of a frozen food company, used falsified documents to submit fraudulent claims for television advertisements in Dubai that he never actually purchased.
Mistry pleaded guilty in September. Aside from jail time, he must pay a $342,500 fine, spend six months on home confinement, serve six months of supervised release and participate in 500 hours of community service.