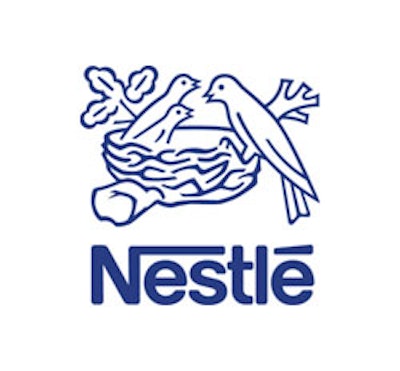 NEW YORK (AP) — Nestle says that its cereal bars that were destroyed by regulators in China late last year because they contained an unapproved ingredient weren't intended for the country.
In a statement issued Thursday, the Swiss food and beverage company said the Fitness Chocolate Hazelnut cereal bars were intended for Italy, where the ingredient sorbitol is approved for use.
Chinese authorizes had said earlier this week that it destroyed the bars because they had sorbitol, a sweetener that can cause bowel problems in large amounts. Nestle said the bars were imported into China without its knowledge.
The Shanghai quarantine bureau had also said it destroyed nearly two tons of chocolate almond cake imported by Sweden's Ikea and cream cheese from Kraft. An Ikea representative said at the time that none of the cakes made it to stores.
Kraft Foods China said that the batch of cheese products was imported only for use as internal samples. The company, which is part of Mondelez International Inc., said the products didn't receive certification by their expiration date.