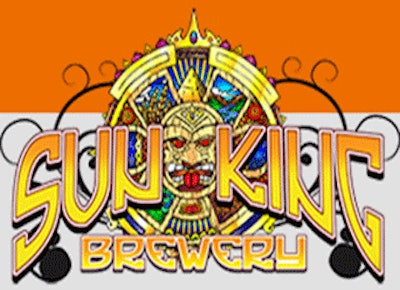 FISHERS, Ind. (AP) — Craft beer maker Sun King Brewing Co. is planning to build a second production facility and tasting room in central Indiana.
Sun King announced Monday it would spend about $9 million for the new brewery near Interstate 69 in the northern Indianapolis suburb of Fishers. The company will keep open its current brewery in downtown Indianapolis.
Sun King president Omar Robinson tells The Indianapolis Star that the new Fishers brewery will help it keep up with demand and have outdoor space for events with up to 3,000 people.
The Fishers Town Council is considering a $2.5 million development agreement with Sun King. Town Manager Scott Fadness tells the Indianapolis Business Journal that Sun King fits with Fishers' growth plans.
The new brewery is expected to open next summer.