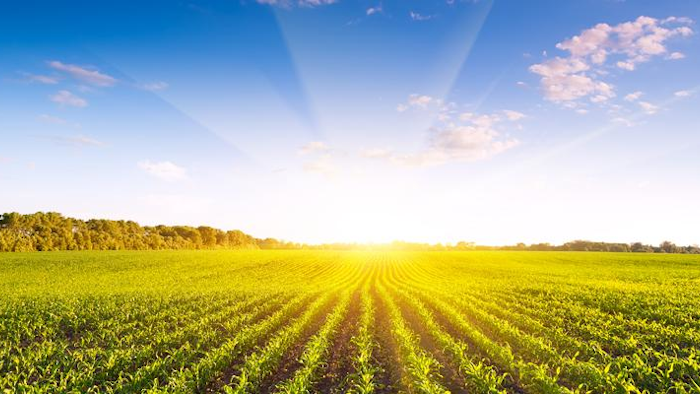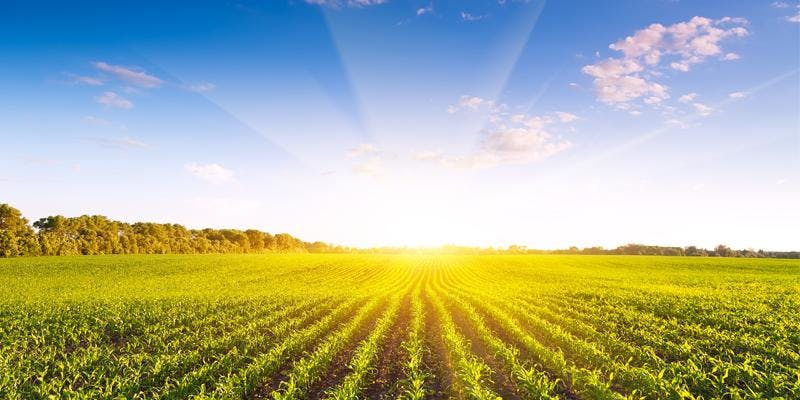 Persistently low agricultural commodity prices slumped this week after the Agriculture Department predicted record corn and soybean harvests this fall.

Good weather conditions in August -- particularly the presence of sufficient rain across the Midwest -- prompted the better-than-expected monthly USDA forecasts, according to The Wall Street Journal.

The agency now expects a corn harvest of 15.1 billion bushels and yields of 174.4 bushels per acre.

Although the corn estimates were below the previous month's forecasts, Journal analysts had expected a sharper drop to less than 15 billion bushels overall and yields of 172.9 bushels per acre.

Soybeans, meanwhile, were expected to see a harvest of 4.2 billion bushels and yields of 50.6 bushels per acre -- above the August totals and ahead of the 4.1 billion bushels and 49.4-bushel yields predicted by Journal observers.

Farm incomes have suffered amid low commodity prices, but wheat producers received better news this month after the USDA predicted that global supplies would contract.