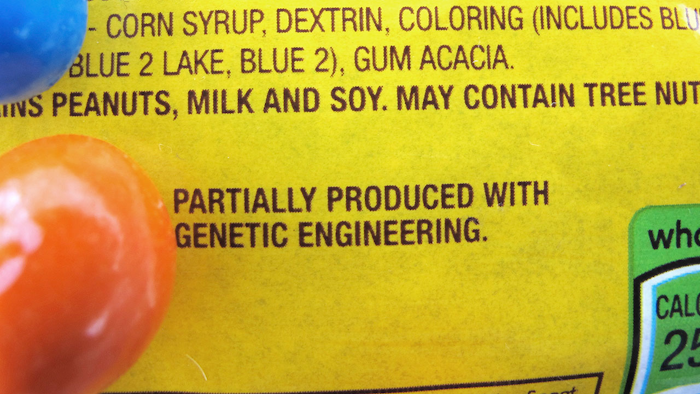 ALBANY, N.Y. (AP) — Vermont's first-in-the-nation law requiring GMO labeling is giving fresh momentum to efforts to pass a similar measure in New York state.
A bill before lawmakers in Albany has broad, bipartisan support in both the Assembly and Senate but no vote is scheduled, and lawmakers are set to adjourn next month.
Republican Sen. Kenneth LaValle, the main sponsor of the bill in the Senate, says Tuesday that he believes supporters "are on the brink of success."
The bill would require the labeling of all food made using genetically modified organisms.
Vermont's law takes effect July 1.
The New York legislation faces significant opposition from food producers and agricultural companies that say GMOs are safe and that labels will increase prices and needlessly frighten consumers. They successfully blocked the legislation last year.