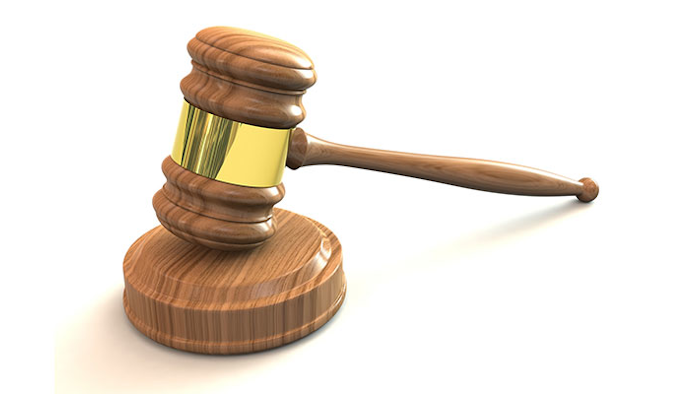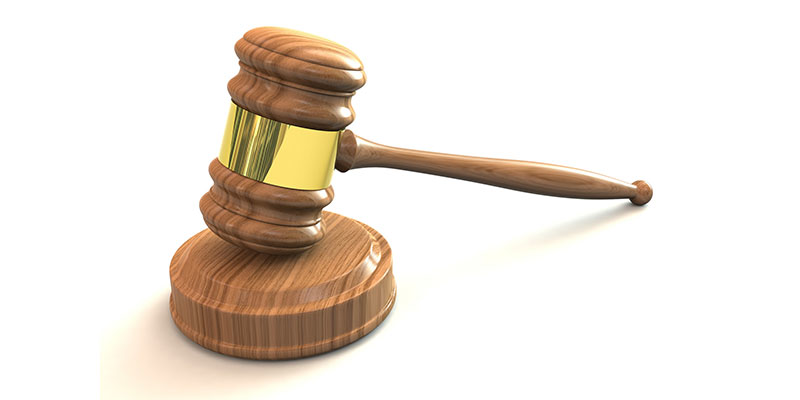 CLINTON TOWNSHIP, Mich. (AP) — A federal court in Detroit has entered an injunction against a suburban company to prevent the distribution of adulterated cheese products.
The Justice Department says the injunction follows a court ruling last year involving S. Serra Cheese of Clinton Township.
The order states that adulterated foods "have been prepared, packed, or held under insanitary conditions whereby they may have been contaminated."
The order also says the company has to submit a written plan for sampling and analysis of cheese in its inventory. That plan has to be approved by the U.S. Food and Drug Administration.
A person who answered the phone Monday evening at S. Serra Cheese told The Associated Press the company had no comment on the injunction.