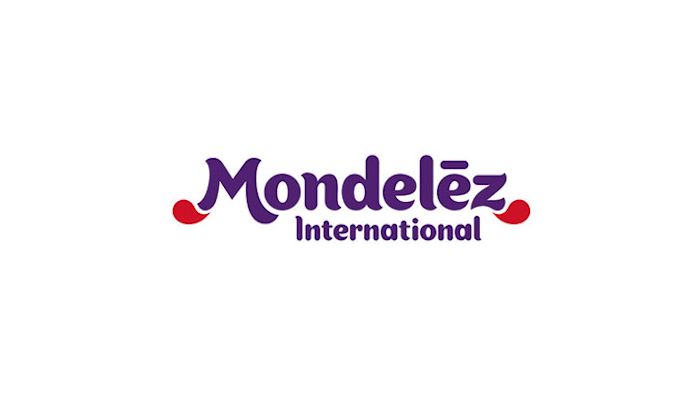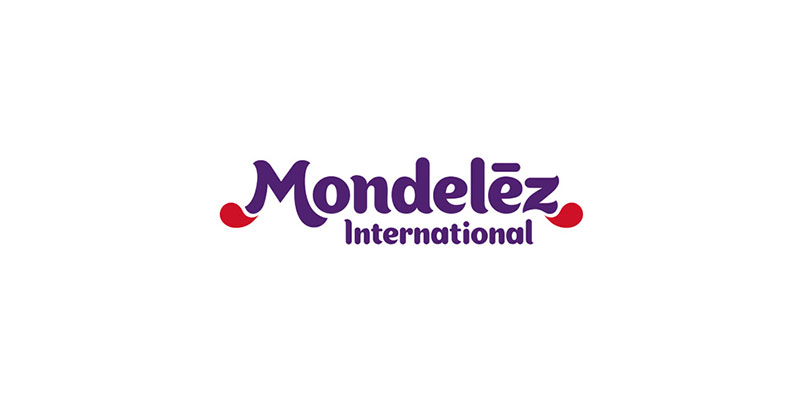 Snacks giant Mondelez will begin implementing hundreds of layoffs at its Chicago facility next week as the presidential frontrunners hammer the company and others over alleged outsourcing.

Sweeping job cuts at the facility were in the works for months once the company elected to upgrade to more efficient production lines.

But Mondelez came under fire for outsourcing last summer after announcing that the lines would be installed in Salinas, Mexico, instead of Illinois.

Overhauling the Chicago operations was expected to result in 300 layoffs, but shifting production to Mexico will double that total to 600 layoffs -- or about half the Chicago workforce.

Officials said in July that the Chicago plant, which dates to the 1950s, would stay open and serve as "an important part" of its operations.

USA Today, however, reported that the company nonetheless drew heavy fire from leading presidential candidates.

Republican frontrunner Donald Trump -- who vowed to boycott Oreo cookies over the Salinas decision -- wrongly alleged prior to Tuesday's Illinois primary that the Chicago plant was closing altogether.

On the Democratic side, frontrunner Hillary Clinton referenced the Mondelez layoffs during a debate this month and said that companies making such decisions should be required to pay back any local tax incentives.

The looming cuts also coincide with a standoff between Mondelez officials and its union workers in Chicago and other plants.

Mondelez defended the move and said that the Mexico plant is part of a global production overhaul. The company added that the Chicago bakery would remain among its largest and said that Oreos will, in fact, continue to be made at several U.S. plants.

"Even if the investment would have been made in Chicago, there would have been an impact to positions at that bakery," spokeswoman Laurie Guzzinati told USA Today.