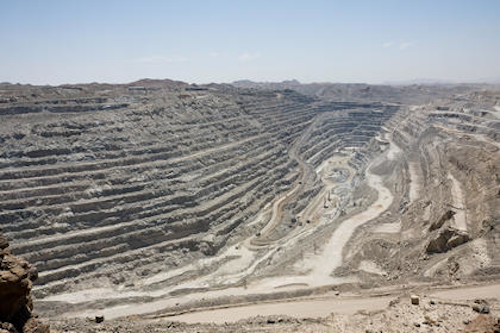 DANVILLE, Va. (AP) — A mining company's quest to tap a rich deposit of uranium in Southside Virginia is headed to a federal courtroom.
Virginia Uranium Inc. and attorneys representing the state are scheduled to offer their arguments on the issue Friday in Danville. Virginia Uranium is seeking a summary judgment, while the state wants the case tossed.
The hearing centers on the state's decades-old ban on uranium mining. Virginia Uranium says federal law applies.
The company's bid to mine the Pittsylvania County deposit could not win support in the General Assembly to end the ban.
While the company has cast uranium mining as a jobs creator and economic plus for the tobacco-growing region, the proposal has faced passionate opposition from some residents and environmental groups.