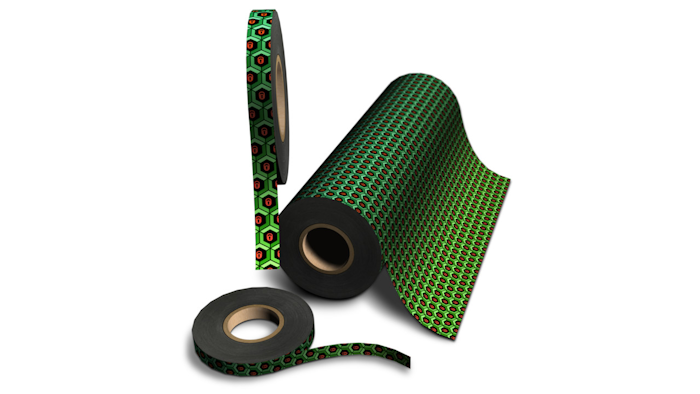 DuPont last week unveiled a new packaging film designed to provide enhanced protection against counterfeiters.

The chemical giant said that its Izon 3D security film enables advanced anti-counterfeiting features to be applied directly to product packaging or labeling, including text, bar codes or other images.

The Izon film features a holographic image that allows for fast verification and disappears when viewed at an off-angle to expose other packaging information.

An image in the film also appears to "float" in the background when viewed with a flashlight or other pointed light source, which could help verification by internal inspectors or law enforcement.

DuPont officials said that the embossed holographic films currently used for anti-counterfeiting are widespread and easy to copy.
"Izon 3D security film utilizes a patented DuPont imaging process to create a look that is clearly differentiated and truly 3D," Peter Waker of DuPont Advanced Printing said in a statement.

The company is scheduled to debut the film at the drupa trade fair beginning later this month in Germany.