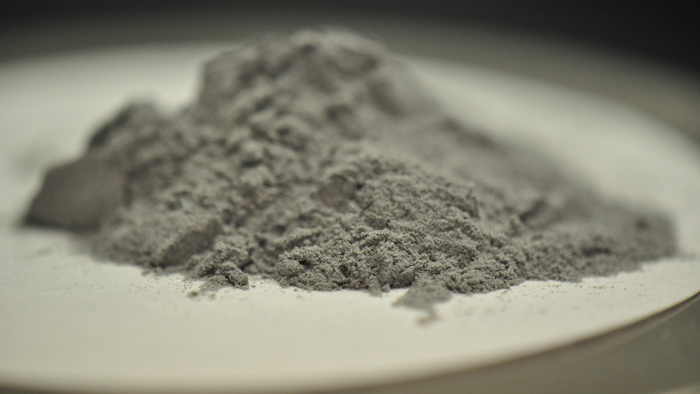 CRARY, N.D. (AP) — Dust from a dry pea processing plant is causing a dust-up in a northeast North Dakota town.
The Dakota Dry Bean plant, which has been operating in Crary, a town of about 150 people, since 2002, turns dry peas into products such as flour and starch. It's located in an industrial zone, but some nearby residents are fed up with what they say is wayward dust coating homes and vehicles.
The business recently refurbished its grain elevator, the Devils Lake Journal reported.
"I've been here for 10 years. There's way more dust going on in this town than there ever has been," homeowner Mike Wentz said.
A Health Department inspection in February found the facility to be in compliance with air quality laws. Company CEO Chuck Carlson acknowledged there have been some dust clouds but said ongoing improvements at the plant should create "pretty much a dust-free environment."
Some residents say the damage is already done
"My house is trashed," longtime resident Renee Yali said. "My yard is trashed — it stinks, it's moldy. (I'm) begging for help every time I come to town meetings. The limit is met."
Mayor Josh Haugen said he's optimistic that some sort of solution can be found.
"The ultimate solution is that the plant starts operating in such a way that we don't have a future problem with it," he said. "I do appreciate some of the efforts that Chuck Carlson has put into moving this forward."