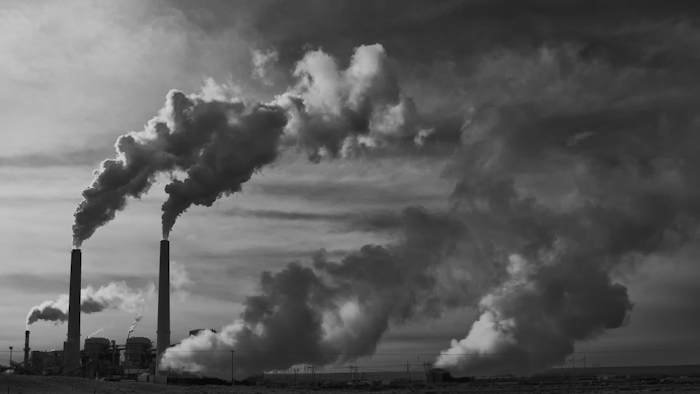 A request by 20 states to suspend the Environmental Pollution Agency's controversial Mercury and Air Toxics Standards (MATS) has been denied by the U.S. Supreme Court.
The MATS rules were put in place to slash emissions of mercury, lead and other toxic pollutants from coal-fired power plants. Methyl mercury, a neurotoxin that's emitted from power plants, is considered especially dangerous, and has been linked to blindness, deafness, and coordination and speech problems. When pregnant women ingest methyl mercury their children also have an increased risk of intellectual disabilities, ataxia, and cerebral palsy. Coal burning plants are the biggest source of human-made mercury emissions. One scientist also told Chemistry World that there is no safe exposure threshold for methyl mercury.
The MATS regulations are an extention of the Obama administration's Clean Power Plan (CPP) that aims reduce emissions from the nation's utilities and slow climate change. The CPP was dealt a major blow last month when the Supreme Court halted enforcement of the rules while the court considered the various legal challenges to the bill. Major players in the energy industry applauded the Supreme Court's move, saying that CPP would be costly to implement and raise utility prices for consumers.
The 20 states contesting the MATS rules made a similar argument, saying that the cost would not be outweighed by the risk to human health.
The EPA, however, estimates that the MATS regulations will avert 11,000 premature deaths, 4,700 heart attacks and 130,000 heart attacks annually. They estimate that the savings in health care costs will add up to between $37 billion and $90 billion every year.
While other aspects of CPP remain in legal limbo, this decision gives the EPA one victory in the hotly contested debate. Chief Justice Roberts handed down the decision on March 3 and no written explanation was given.