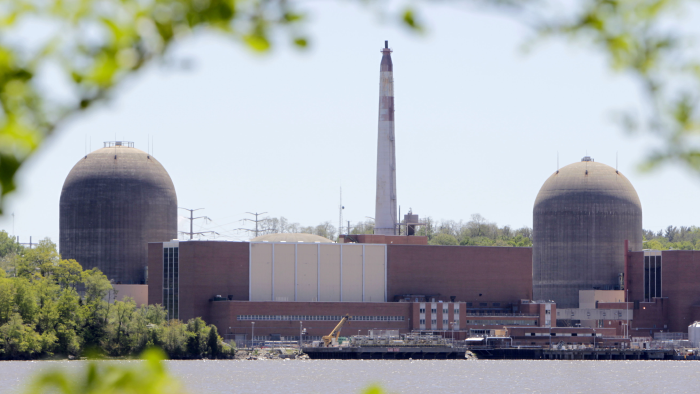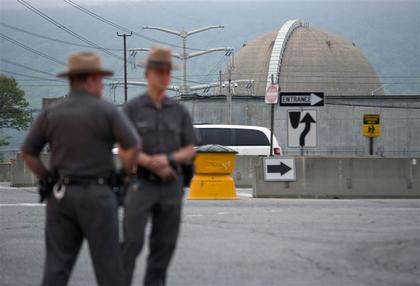 BUCHANAN, N.Y. (AP) — The company that owns the Indian Point nuclear power plant says a malfunctioning roof fan caused a power failure that led to a temporary shutdown of a nuclear reactor.
The Journal News reports Indian Point Unit 2 was manually shut down at about 5:20 p.m. Saturday after 10 control rods dropped into the reactor core. The plant, located in Buchanan, about 30 miles north of midtown Manhattan, was shot down by the operators per practice.
Entergy Corp. spokesman Jerry Nappi says the reactor is expected to resume its operation either Tuesday or Wednesday.
The company says no radioactivity was released form Unit 2 because of Saturday's incident.
Two inspectors from the U.S. Nuclear Regulatory Commission have verified the plant's safety on Saturday and Sunday.