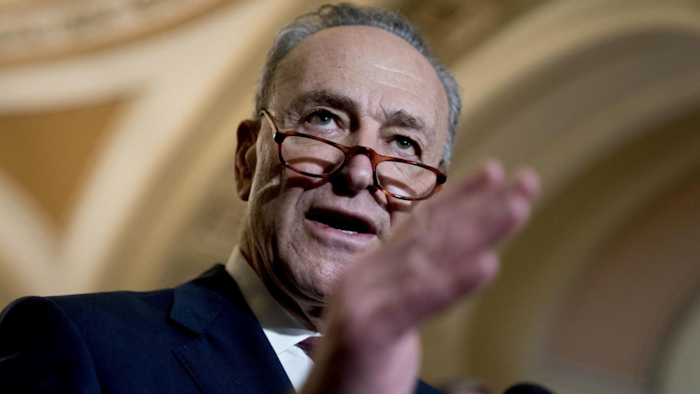 U.S. Sen. Chuck Schumer says the bipartisan budget deal approved by Congress will help an upstate New York fuel cell company.
The Democrat says the budget deal will retroactively reinstate and extend a 30 percent investment tax credit for fuel cells.
Schumer says that will allow companies like Plug Power near Albany to reduce their income taxes by 30 percent of their investment in a fuel cell product.
Schumer says the tax break extended through 2022 will help the fuel cell maker thrive.
Congress passed the budget deal early Friday.