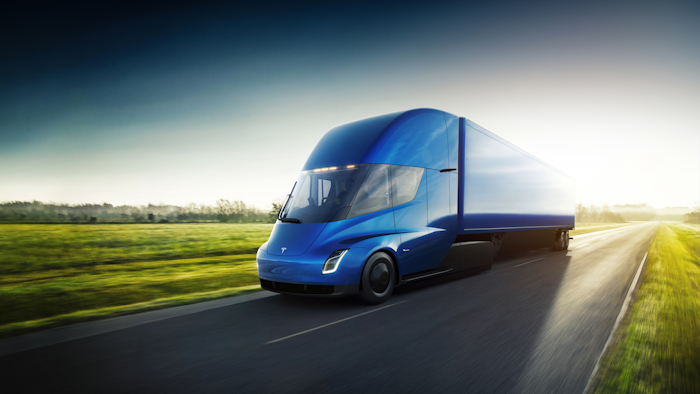 Some of the nation's most high-profile companies are among those placing orders for Tesla's forthcoming semi-truck.

But the leader of a trucking industry stalwart recently predicted that his company would put more electric semis on the road in coming years than the Silicon Valley electric vehicle pioneer.

"Customers know us, and they know that when we give them a truck it gives them a guarantee that this truck is going to serve their needs, because we understand how our customers make money," Navistar President and CEO Troy Clarke said in an interview with Trucks.com.

Tesla introduced the Tesla Semi in November and plans to begin delivering the truck to customers next year. The company already secured hundreds of reservations from companies such as Anheuser-Busch and Walmart.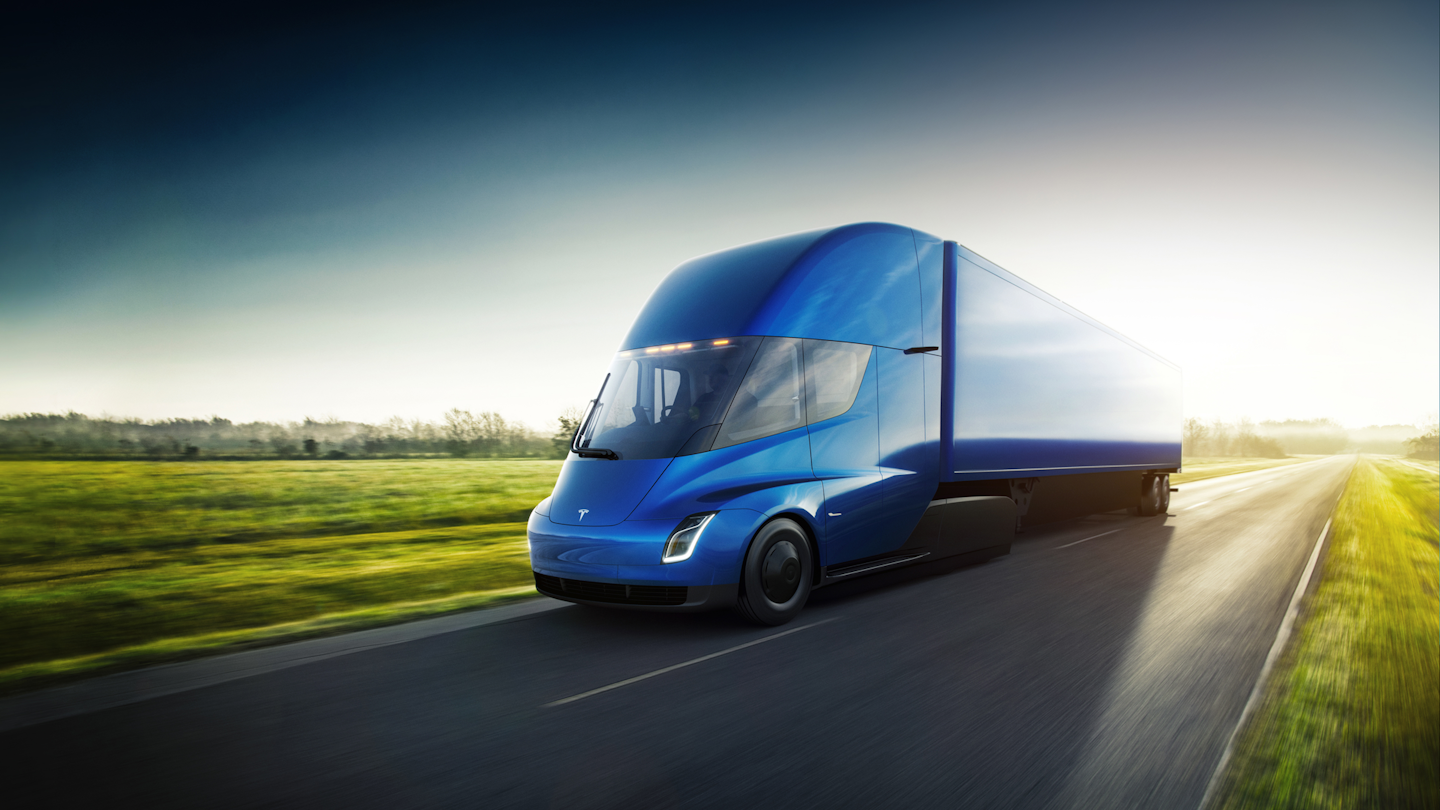 Navistar, meanwhile, is reportedly developing its own electric truck in collaboration with Volkswagen's heavy truck division, which owns a minority stake in the suburban Chicago truck maker.

Although Navistar's International truck brand — which traces its roots to the 19th century — may lack the broader cachet of Elon Musk's 15-year-old vehicle company, it already accounts for a substantial chuck of the heavy truck market and can tap into pre-existing dealership, customer and maintenance networks when it does roll out its own electric truck in 2019 or 2020.

Tesla's trucks will have a significantly longer range, but analysts told the website it's unclear whether customers will interrupt their current delivery methods for a truck nearly twice the price of conventional semis.

Clarke said those factors would enable the company to have more electric trucks on the road by 2025 despite Tesla's apparent head start.

Those manufacturers, meanwhile, will also likely have company in the nascent electric trucking sector.

Trucks.com noted that Cummins, Freightliner, Kenworth, Toyota and Western Star are among the engine or truck companies also working on zero-emission systems.