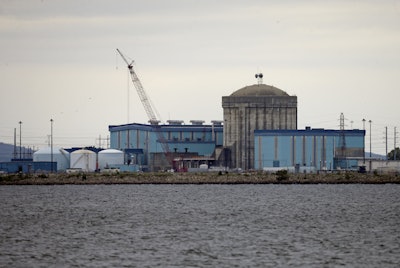 It's senators' turn to grill executives of utilities that bailed on a nuclear power project in South Carolina.
Officials with South Carolina Electric & Gas and state-owned Santee Cooper are to testify Monday before a Senate panel investigating the project's failure. A House panel questioned SCE&G executives Friday about a 2015 assessment of the project the utilities kept secret. It was released earlier this month.
The utilities abandoned construction of two reactors July 31 after jointly spending nearly $10 billion.
Kevin Marsh, CEO of SCE&G's parent company SCANA, insisted Friday the utility did nothing wrong. Marsh said the report was confidential because it was intended to be used in a lawsuit against the site's main contractor. SCANA has not sued Westinghouse. But several lawsuits have been filed against the utilities.