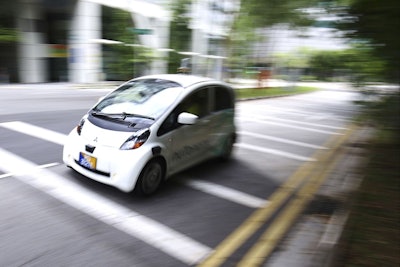 An electric vehicle manufacturer plans to buy an AM General assembly plant in northern Indiana and invest $30 million in upgrades at the facility.
SF Motors and AM General didn't announce a price Thursday for the commercial assembly plant in Mishawaka. The agreement also includes land and some equipment, but the companies say it won't affect AM General's military assembly plant or military-related business.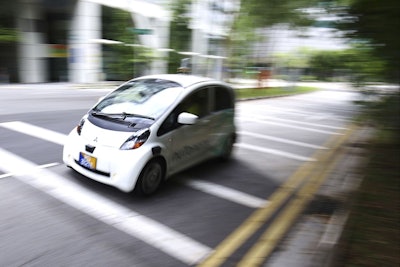 SF Motors plans to keep all the plant's roughly 430 workers.
The South Bend Tribune reports that since 2015 the plant has made Mercedes-Benz R-Class vehicles for Chinese buyers and the MV-1 wheelchair accessible vehicle, but that contract expires in October.
SF Motors, which is headquartered in the San Francisco area, is a subsidiary of auto manufacturer and supplier Sokon Industry Group in China.