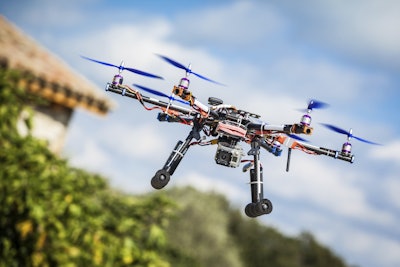 The European Aviation Safety Agency is proposing rules on the use of small drones that would include a requirement for operators of all but the smallest devices to register with authorities.
The European Union's civil aviation agency said Friday that its proposal would allow member countries the flexibility to define areas where drones are prohibited or where some requirements are relaxed.
Operators of drones — except those lighter than 250 grams (8.82 ounces) — would be obliged to register with authorities. The proposal also sets out technical and operational requirements for the unmanned aircraft.
EASA says it plans to submit a final plan to the EU's executive Commission at the end of this year after receiving feedback on its proposal.