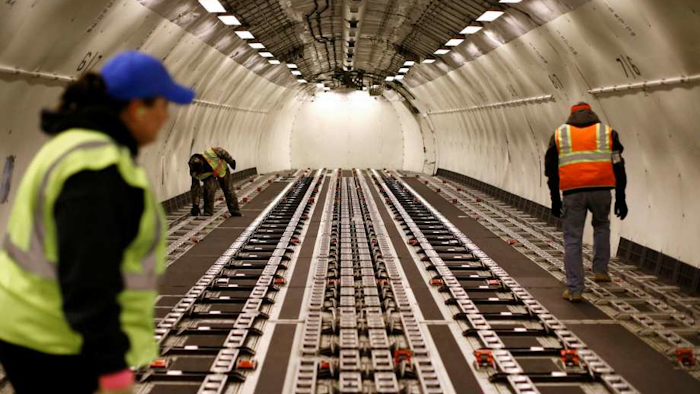 Parcel giant UPS this week announced plans to build a new $400 million regional sorting hub on Atlanta's west side.

The company said that the 1.2 million square-foot facility, built on a 341-acre site, will be the third largest processing center in its U.S. network. UPS, which moved its headquarters to Atlanta in the early 1990s, expects 1,250 new employees to fill multiple sorting shifts.

"This strategic capital investment will feature state-of-the-art technology," UPS CEO David Abney said in a statement. "When combined with the strong transportation connections and talented labor pool that Atlanta provides, UPS is building flexibility to meet the growing needs of our customers and our business in Georgia, and around the world."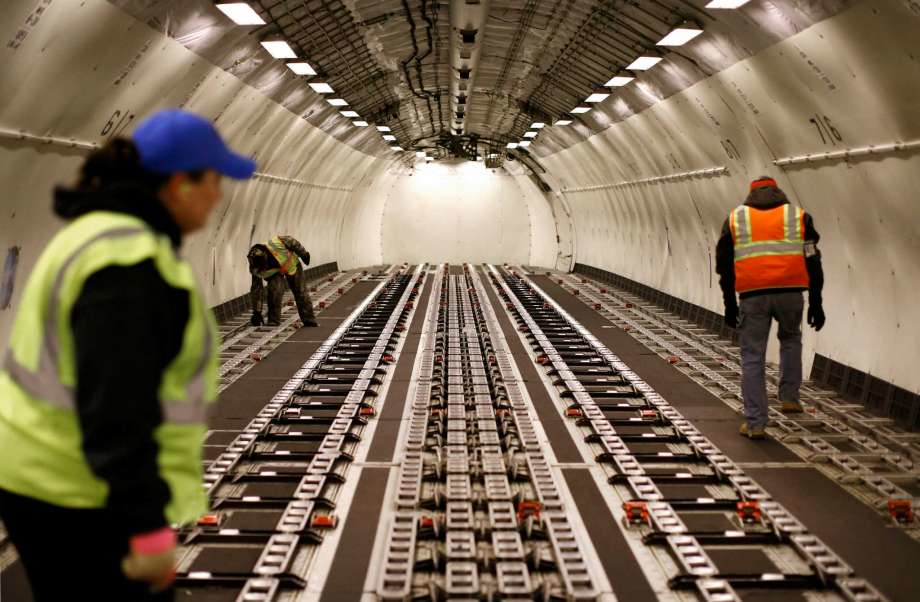 The hub will be able to process more than 100,000 packages per hour using highly automated equipment across some 15 miles of conveyors.

The complex will also include a delivery vehicle center — including on-site compressed natural gas for its local alternative fuel fleet — and a customer service center.

Construction is slated to begin this month and wrap up by the end of 2018.

The announcement is part of a multi-year effort to modernize and expand UPS' global network.