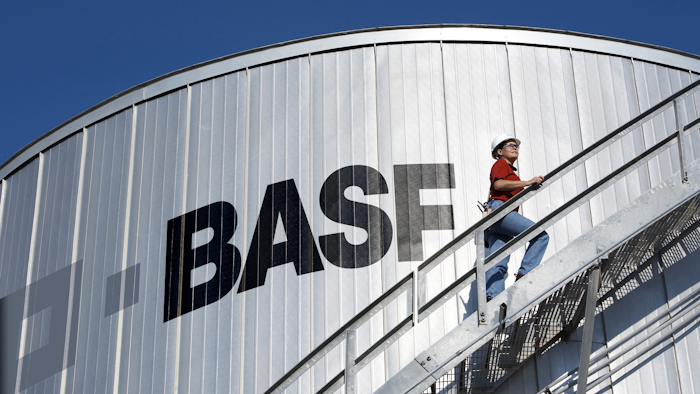 A report released this week suggests that BASF, the world's largest chemical company, took advantage of several loopholes to avoid paying more than $1 billion in taxes in Europe from 2010 to 2014.
German broadcaster Deutsche Welle reported that the study, released by the Green Party delegation of the European Parliament, found that BASF used holding companies based in the Netherlands to skirt income taxes in its native country.

In addition, the company shifted profits to Switzerland and Puerto Rico and took advantage of tax benefits in Belgium and Malta. The company was reportedly eligible for a refund of up to 85 percent on taxes of Maltese net profits that were directed to foreign shareholders.
The report comes as the EU attempts to crack down on efforts to avoid corporate tax payments. Although BASF's methods were controversial, the report conceded that they were also entirely legal.
"The true scandal is that most of the schemes used by BASF are legal and a consequence of fierce tax competition among EU member states," said Aurore Chardonnet, EU tax policy advisor for advocacy group Oxfam.