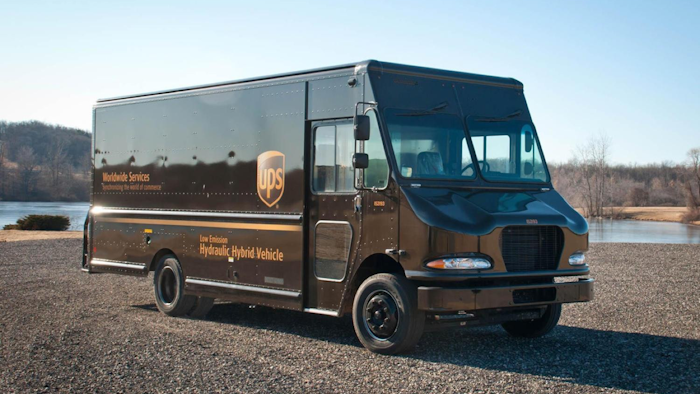 UPS plans to add another 200 hybrid delivery trucks to its U.S. fleet starting early next year.

The parcel giant announced that the trucks will be deployed, beginning in January, in Alabama, Arizona, Georgia, Florida, Mississippi, Nevada, Texas and potentially additional states.

UPS previously announced the purchase of 125 of the 2-cylinder engine, E-GENTM chassis trucks, manufactured by Workhorse Group, earlier this year.

"We are committed to developing alternative fuel vehicles that lessen our impact on the environment and reliance on petroleum based fuels," said senior vice president for global engineering and sustainability Mark Wallace. "That effort is helping to transform markets and communities."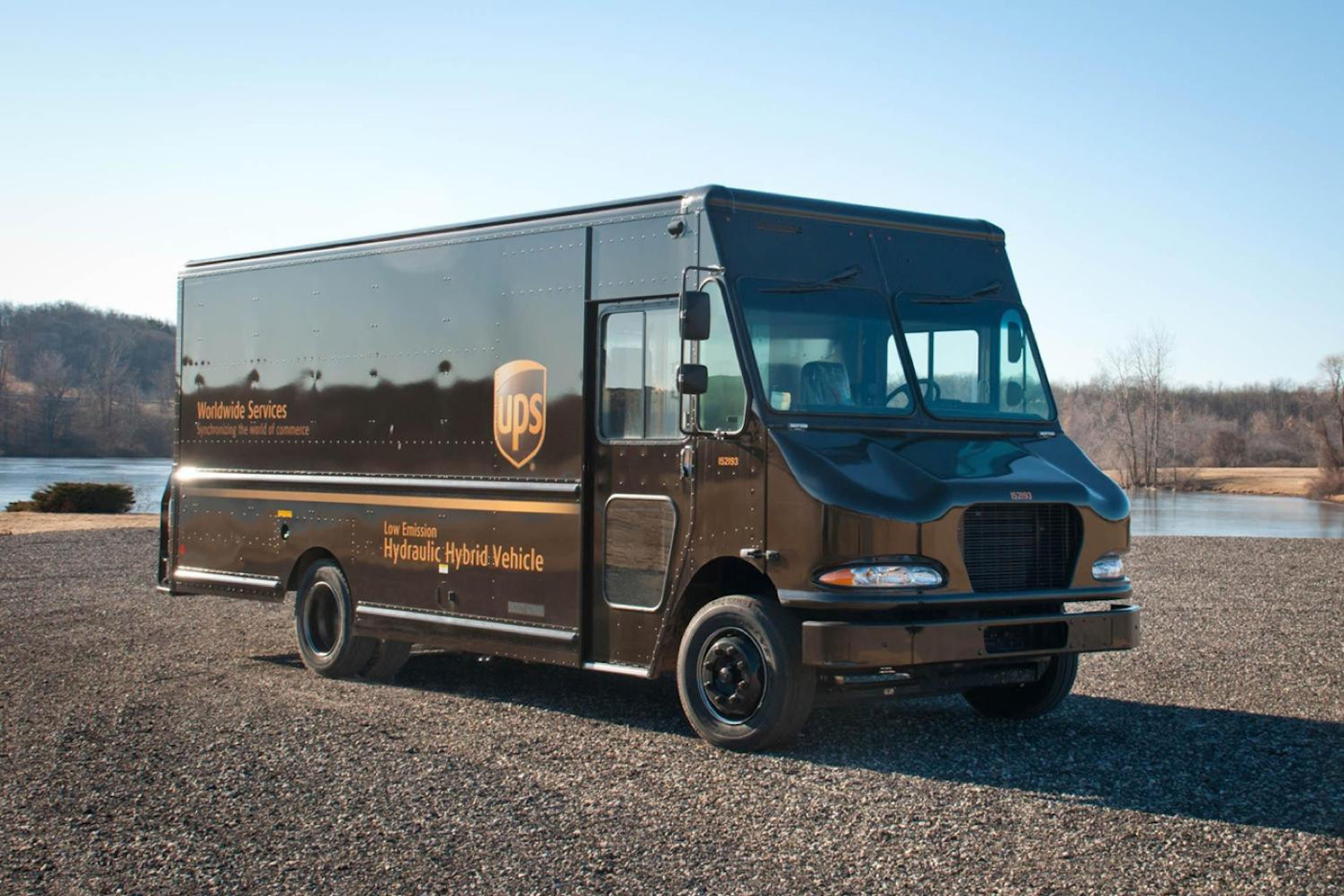 The trucks, which are powered with help from lithium ion batteries and range extender engines, boast about four times the fuel economy of a conventional truck.

The parcel carrier's cloud-based monitoring systems will also help maximize the efficiency of both delivery routes and fuel use.

UPS said that it currently operates more than 7,200 low-emission vehicles in its fleet, including hybrid, hydraulic hybrid and electric powertrains, as well as those fueled by compressed and liquefied natural gas and propane.

"The improvements in these new package cars came from real-world experience in our alternative fuel Rolling Laboratory, which earlier this year hit a 1 billion miles driven milestone," Wallace said.