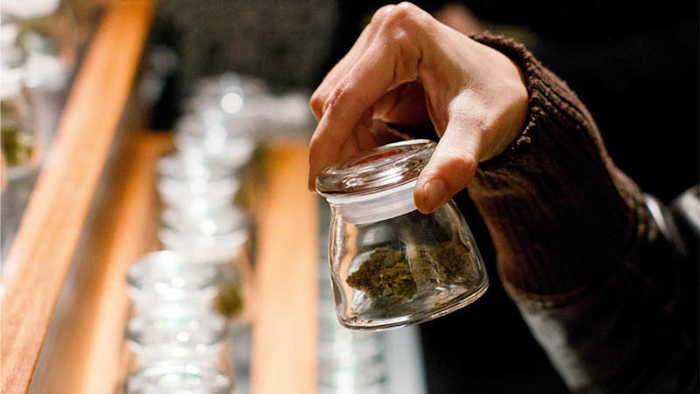 Earlier this month, the federal government once again decided against allowing the use of marijuana for medical purposes.

Advocates petitioned the Drug Enforcement Agency to reclassify marijuana from "Schedule I" — a drug with "no currently accepted medical use" — to "Schedule II," which would make it available for doctors to prescribe to patients.

The DEA instead turned them down, which prompted sharp criticism from those that believe cannabis can help relieve a wide variety of conditions.
Chemists, however, likely stand to benefit from the DEA's decision — at least in the near-term.

Although doctors cannot prescribe marijuana, in many states, they can point their patients in the direction of legal marijuana dispensaries — a trend that's created opportunities for chemists involved in marijuana extraction, purification, flavoring and analysis.

Erika Oltermann, who chairs a cannabis subcommittee of the American Chemical Society, said that a change in the DEA's classification could have stopped the burgeoning market cold.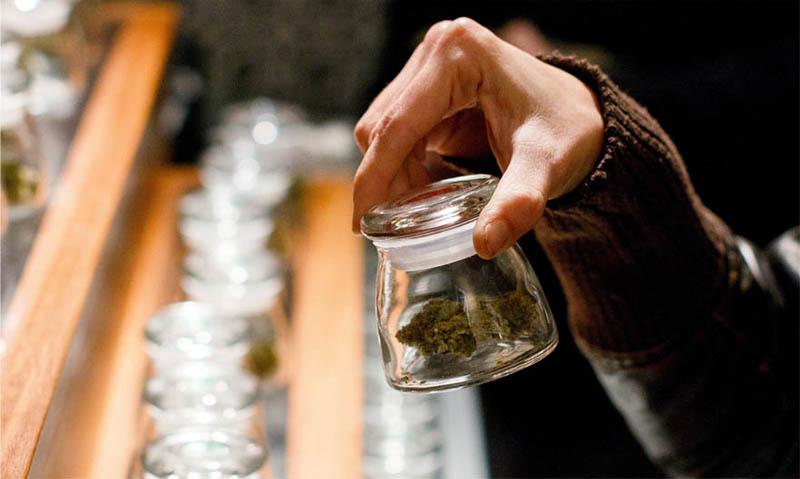 "They would have to rewrite the book ... it would be a setback," Oltermann told Chemistry World at an ACS meeting in Philadelphia this week.
In addition, the reclassification of marijuana would likely prompt the pharmaceutical industry to jump into the market. Under the current system, chemists in the nascent industry will continue to be in high demand as large pharmaceutical companies remain on the sidelines.
Despite the recent DEA decision, signs of the federal government loosening its restrictions on marijuana remain prevalent. One day before the DEA announcement, the Obama administration indicated that it would allow many more U.S. universities to conduct marijuana research.
Currently, only the University of Mississippi has that authority.
Marijuana advocates lauded that change, but they nonetheless contended that the DEA policy "flies in the face of objective science and overwhelming public opinion."
"Continuing marijuana prohibition forces critically ill people to suffer needlessly, leaves life-changing treatments undeveloped and keeps patients and providers in limbo between state and federal laws," Aaron Smith of the National Cannabis Industry Association said in a statement.