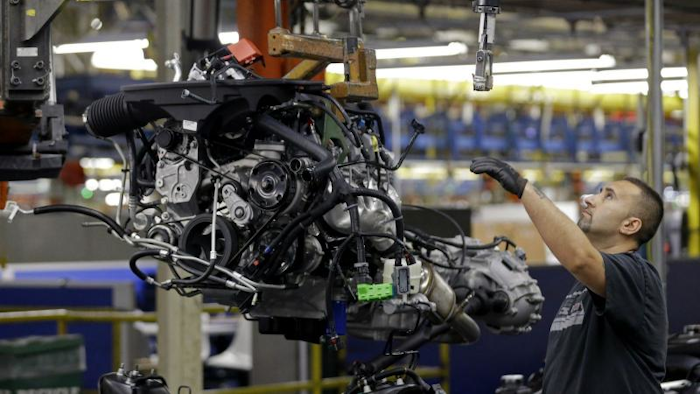 General Motors and the United Auto Workers union on Monday announced an investment of more than $90 million to upgrade equipment at GM's metals plant in Marion, Ind.

Officials said that the improvements would bolster the process capacity and flexibility of the 60-year-old Marion Metal Center, which provides blanks, stampings and sheet metal assembly to GM's North American auto plants.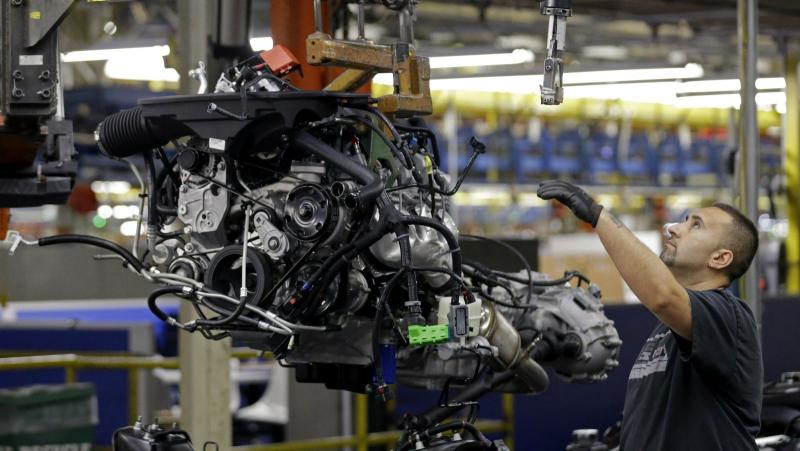 The overall $90.9 million package includes $82.5 million for dies, $5.9 million for die alteration and $2.5 million to replace cranes that move dies throughout the facility.

"This investment in stamping dies and equipment will align Marion Metal Center with GM's future stamping strategy," GM North America Manufacturing manager Dan Hermer said in the statement.

The Marion plant employs more than 1,400 workers on three shifts. Although the automaker did not indicate any new jobs stemming from the decision, the General Motors Foundation said that the announcement, along with $40,000 in grants to local charities, reflected that "our commitment to the Marion community runs deep."