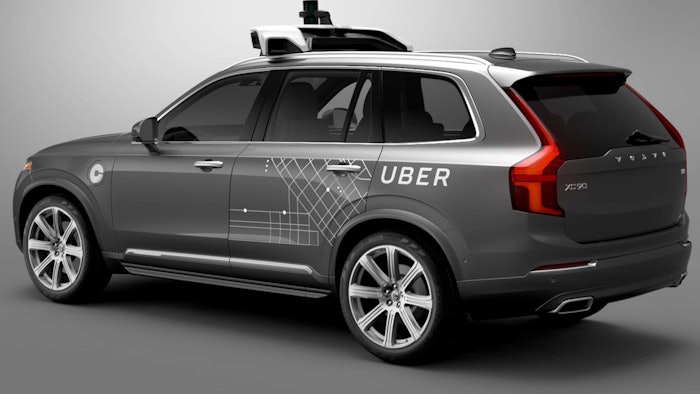 Volvo is teaming up with ride-sharing company Uber to develop next-generation driverless cars, in a $300 million project.
The Swedish car maker says it has signed an agreement with Uber to incorporate the latest know-how in autonomous driving technology. The vehicles will be made by Volvo Cars and purchased by Uber.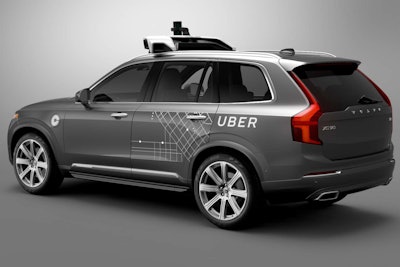 The two companies plan to use a Volvo base vehicle in the project with Uber adding its own self-developed autonomous driving systems.
Volvo Cars CEO Hakan Samuelsson said Thursday they were proud to be picked by Uber, which he called "one of the world's leading technology companies."
Describing the alliance as a significant step in the automotive business in response to new technologies, Volvo said it was the beginning of what "both companies view as a longer-term industrial partnership."