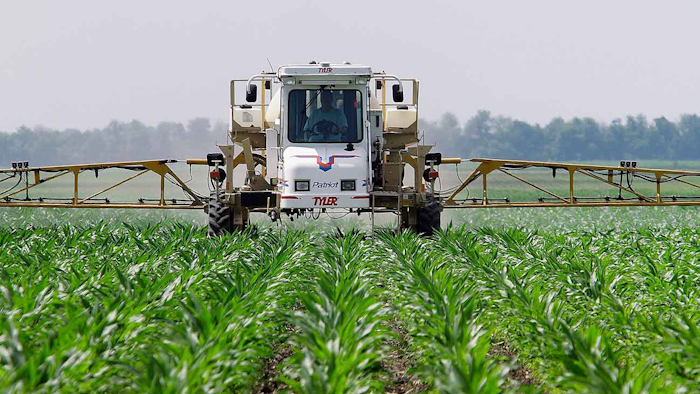 Months after the Environmental Protection Agency ordered Bayer AG to pull a popular insecticide called flubendiamide from the shelves, the company has promised to halt its future sales.
The move comes after being called a "first-of-its-kind" decision by the EPA.
German chemicals and pharmaceuticals giant Bayer first received approval for flubendiamide in 2008, which is sold in the U.S. as Belt. But Bayer was required to prove that the chemical didn't exceed toxicity levels in waterways.
A spokesperson from Bayer said that the company provided "real world" data about the product and accused the EPA of instead relying on theoretical computer models to assess its safety. Ultimately, the agency asked Bayer to withdrawal its registration of flubendiamide. Bayer appealed, but was denied.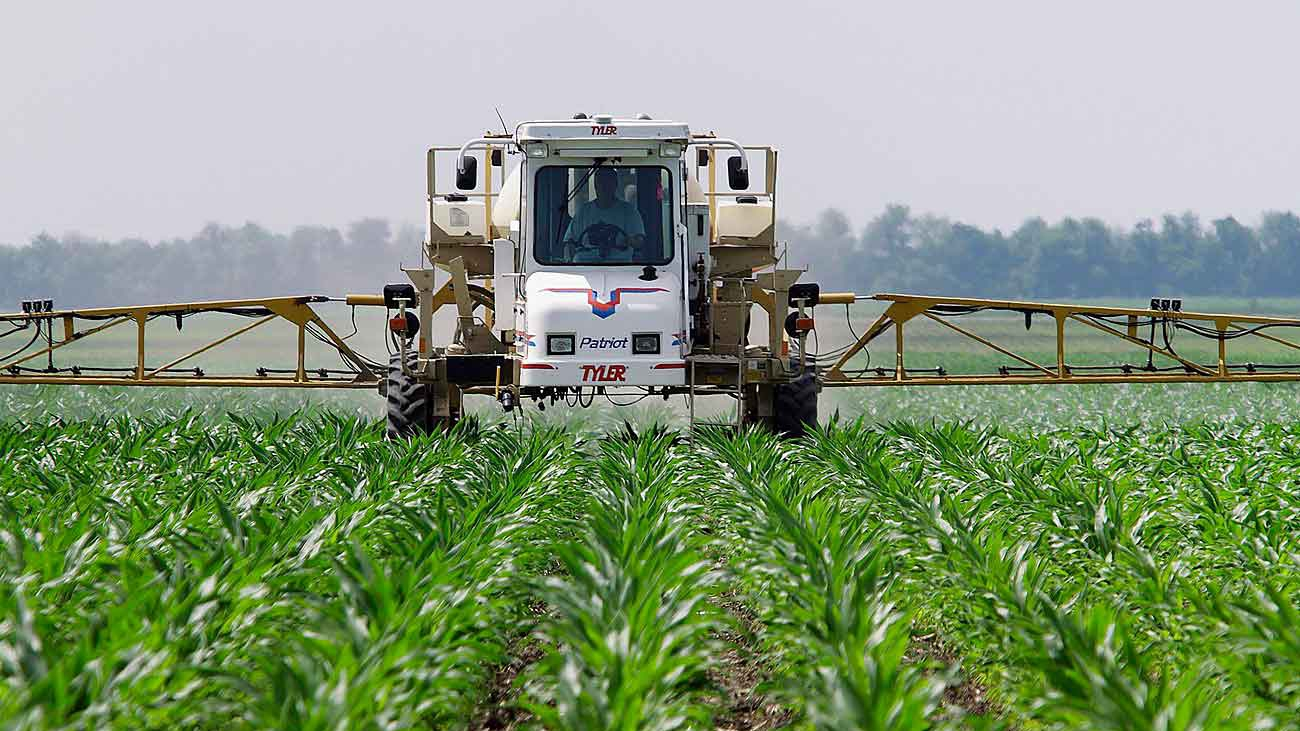 Late last week, the company announced it will comply with the EPA and halt sales of the chemical. But Bayer said it believes the EPA made the wrong call.
"Bayer maintains the EPA's actions on flubendiamide are unlawful and inconsistent with sound regulatory risk assessment practices," the company's vice president of regulatory affairs said in a statement.
The EPA has ruled that farmers can use up their existing stockpiles of flubendiamide.
Flubendiamide is used in 49 states on about 200 kinds of crops including alfalfa, almonds, vegetables, cotton and walnuts. Some crops received as many as six applications a year.