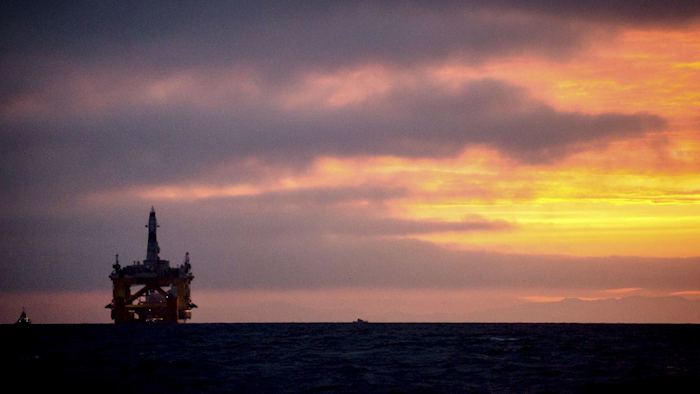 Although leaks from offshore drilling rigs near the United Kingdom rose by 9 percent last year, an industry group argued that its safety record is actually improving.

The BBC reports that Oil and Gas UK's annual safety report found 87 leaks from offshore oil and natural gas operations in 2015, up from 77 in 2014.

The group, however, attributed that increase to stricter reporting criteria and more advanced detection techniques — not to a jump in safety lapses.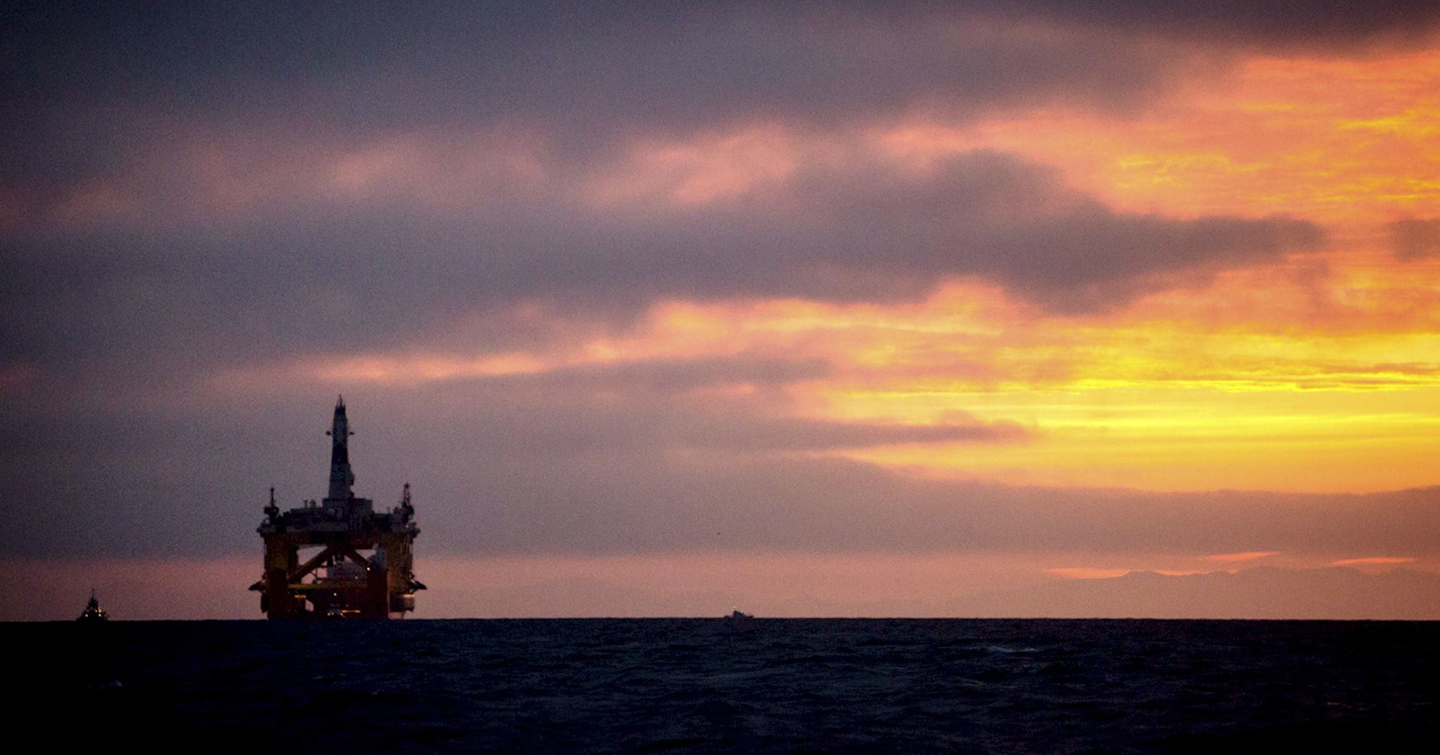 "This is a testing time for the industry and our commitment to safety has, at times, been questioned," Mick Borwell, the group's health, safety and environment policy director, said in a statement. "However, our report demonstrates that safe operations continue to be intrinsic to how we go about our activities on the UK Continental Shelf, regardless of the oil price."

The analysis noted that the number of "dangerous occurrences" — which include leaks, fires and explosions — decreased last year and that the number of "major" leaks held steady at three. The 2015 leak total was also second-lowest — behind 2014 — over the previous 20 years.
Oil and Gas UK also indicated that the industry made progress toward reducing a backlog in planned safety maintenance projects.