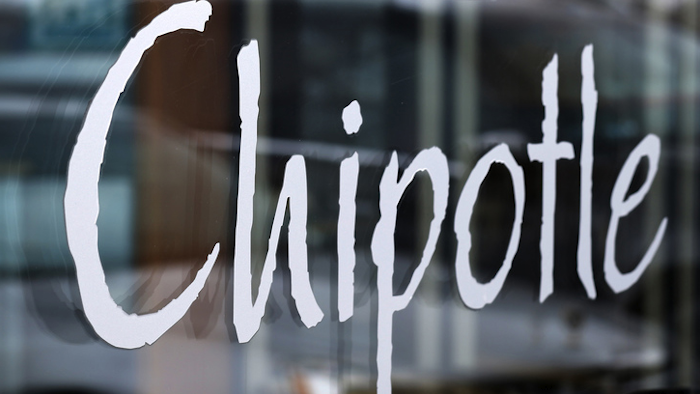 Chipotle temporarily closed a Boston-area restaurant this week after four employees were sickened — at least one of whom reportedly tested positive for norovirus.

A spokesman for the embattled Mexican restaurant chain told Bloomberg that its Billerica, Massachusetts, location was closed for a complete cleaning on Tuesday.

At least two of the other sick employees are also suspected to have the painful stomach bug.

The closure follows norovirus outbreaks last year at Chipotle locations on the nearby Boston College campus and in Simi Valley, California.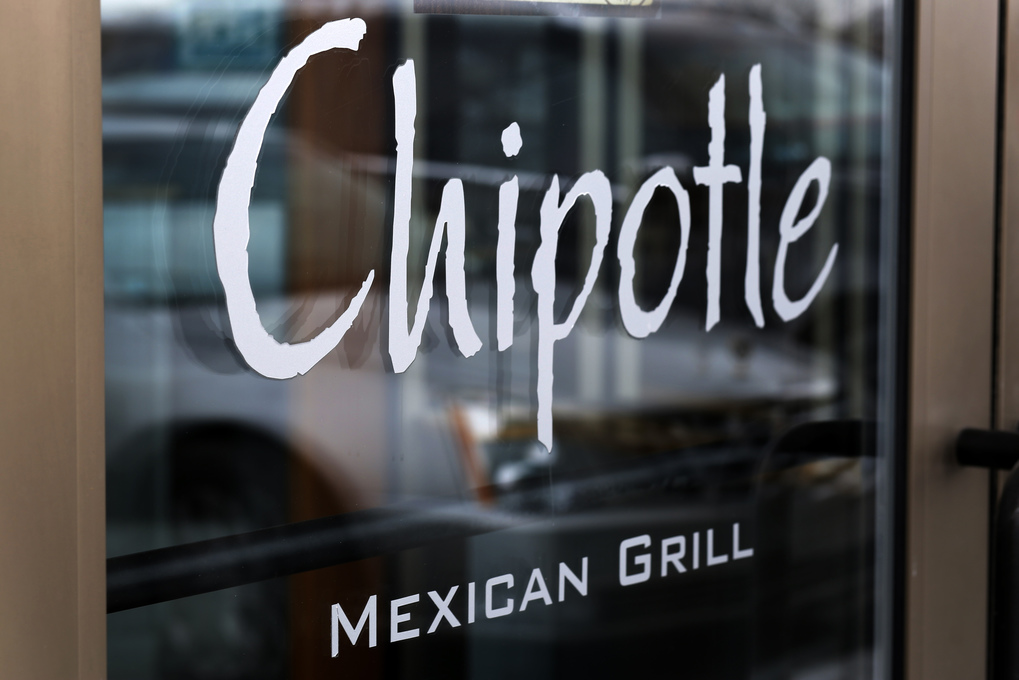 The fast-growing chain was also affected by an E. coli outbreak across numerous states last year.

Food-borne illness issues caused a sharp decline in its sales in recent months. The company recently introduced new food preparation practices and closed its locations last month for employee training on food safety.

Chipotle officials said that any employees that reported illnesses would be held out of the Billerica location.

"No customer illnesses are connected to this restaurant," spokesman Chris Arnold told Reuters.