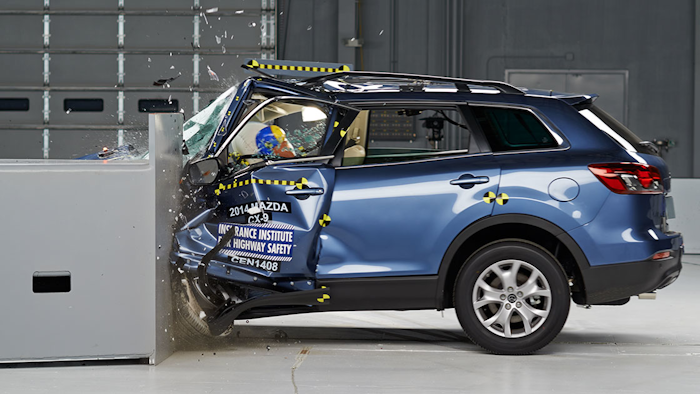 Federal regulators this month unveiled revised vehicle crash test standards to be implemented in time for the 2019 model year.

Popular Mechanics reports that the new testing regimen calls for a frontal crash test that mirrors evaluations by the Insurance Institute for Highway Safety, an industry group, over the last three years.
The test effectively compelled automakers to strengthen vehicle structures to account for collisions at higher angles.

Head-on crash tests, meanwhile, would be used to enhance safety standards for rear-seat occupants.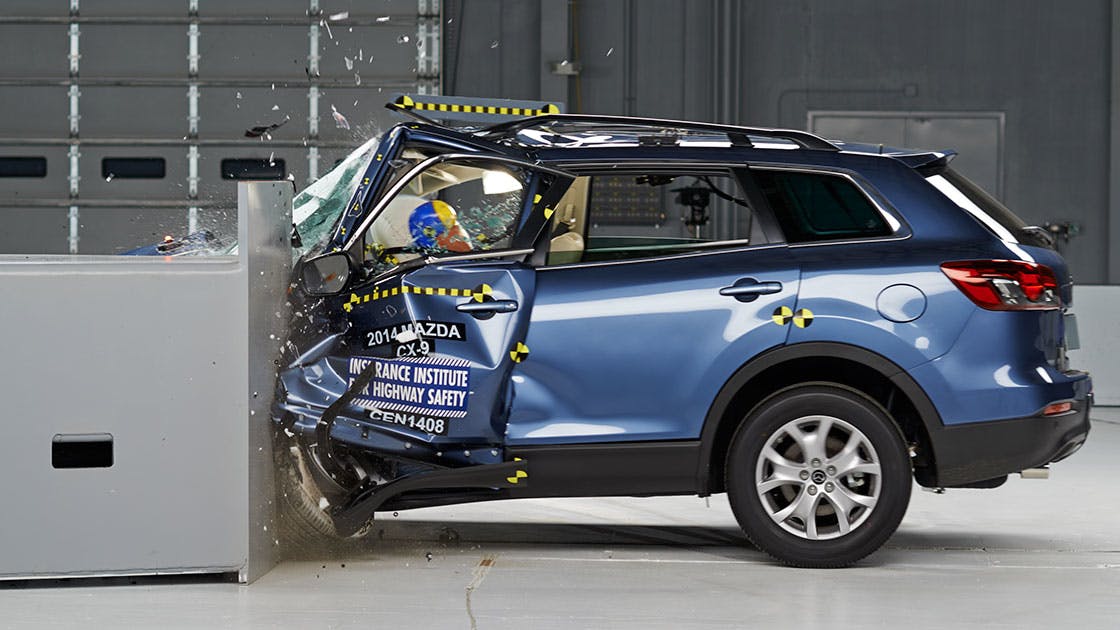 The new standards would also evaluate driver assistance systems such as automatic braking, blind-spot monitoring and lane-departure warnings, and would join European regulators in testing for impact with pedestrians.

In addition, crash-test dummies will be upgraded for more realistic results and the agency will be able to allocate half-stars on its current five-star safety rating index.

The testing changes are the first to be introduced by the NHTSA in seven years.

Automakers will get the chance to weigh in on the proposal during a comment period. Final publication of the new rules is expected in late 2016.