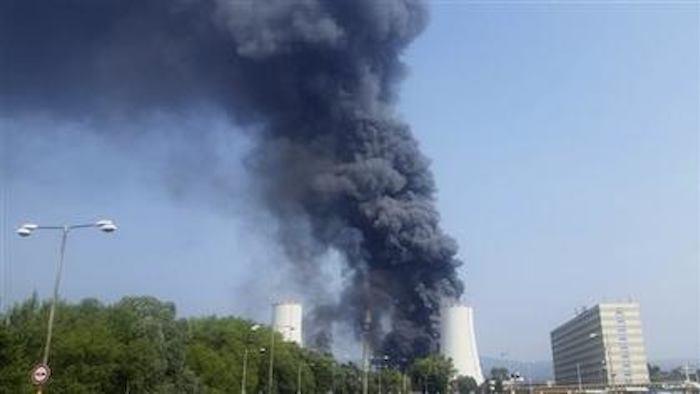 An official says a huge explosion of gunpowder in an ammunition factory in the Czech Republic injured two workers.
Firefighter spokeswoman Vendula Horakova firefighters got control of a blaze that broke after the explosion of 320 metric tons (353 tons) at 7.30 a.m. (0530 GMT) Wednesday morning in the Policske Strojirny factory located 150 kilometers (95 miles) east of Prague.
Horakova says some parts of a factory building where the gunpowder was stored were found as far as 200 meters away in a nearby forest that also caught fire. Two workers suffered burns.
Authorities are investigating the cause.