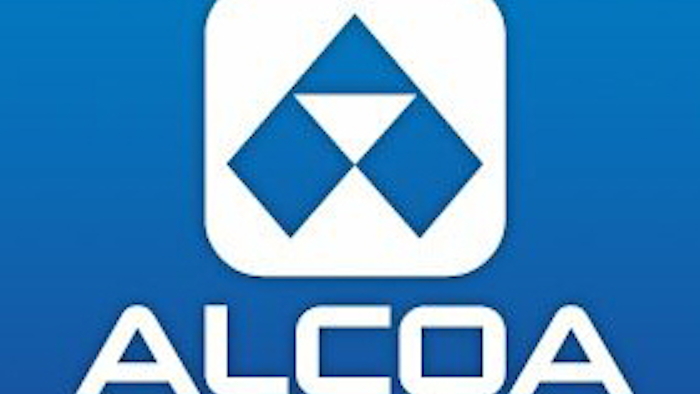 A contract worker has died in an industrial accident at a manufacturing plant in South Texas.
The Victoria Advocate reports the accident happened Tuesday afternoon at the Alcoa World Alumina manufacturing plant in Point Comfort.
A statement from the U.S. Mine Safety and Health Administration says the contract supervisor was hit by a door that was being installed on a tank by a crane.
The name of the 42-year-old man who died wasn't immediately released. Federal investigators have been dispatched to the plant.
A message left for an Alcoa spokeswoman wasn't immediately returned Wednesday.