Infographic: Industry In 3D
3D printing is one of the hottest developments to reach designers and manufacturers for some time. Take a look at what stakeholders are saying about this burgeoning industry.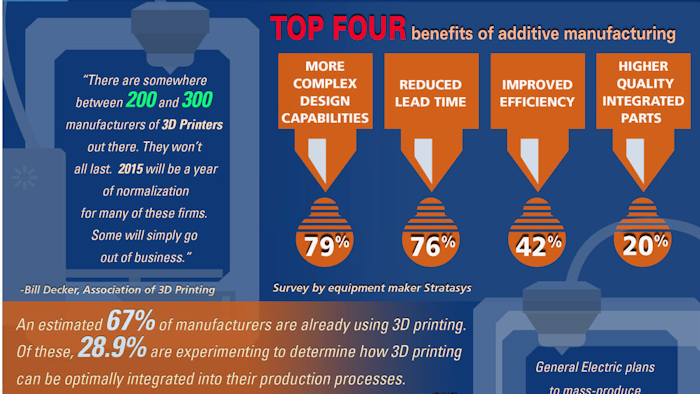 This infographic originally appeared in the September print issue of IMPO Magazine. To view the digital version, click here.