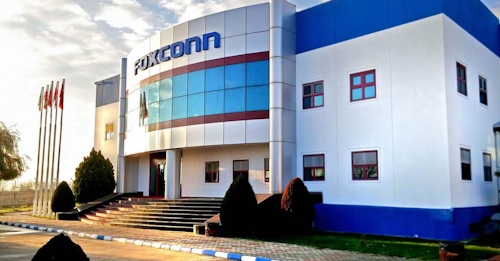 Foxconn has missed major hiring targets in its Wisconsin projects, which may slow or even halt the closely-watched deal, according to a report from The Verge.
Foxconn's proposed projects in Wisconsin have faced setbacks from the beginning. Criticized as a political push by outgoing governor Scott Walker, it now falls to Governor Tony Evers to watch the effects of the $4.5 billion in subsidies.
The corporation missed its mandated target to employ 260 people by the end of 2018. According to Foxconn's own year-end report, they employ 178 people, while a filing with the Wisconsin Economic Development Corporation at the end of 2018 showed 158 employees on the books. An investigative piece from The Verge in April found many Foxconn-owned offices and lots standing empty.
The deal said that Foxconn needed to employ at least 260 people to receive subsidies of $219,000 per job. The company promised 13,000 jobs at the end of the project. In order to receive subsidies at the end of 2019, Foxconn needs to have 520 employees, with the target numbers rising from there. With hiring slow, it doesn't seem likely the Taiwanese tech magnate will hit that goal.  
A lot of the money set aside for the project have already been spent, with taxpayers supporting the buying of land and the creation of infrastructure for new corporate environments. Foxconn could also still see some subsidies from investing in those buildings and equipment, even if it doesn't hire another person.
Evers has been generally opposed to the Foxconn plan, as well as to the Wisconsin Economic Development Corp., an economic development agency created in 2011. His administration did not respond when asked by The Verge whether they would consider a renegotiation of the deal.
Foxconn's original deal planned for the creation of a LCD fabrication facility and several "innovation centers."
A search for Foxconn jobs in Milwaukee, Wis. and the surrounding area shows openings for a product manager, equipment technician, manufacturing engineer, and others.