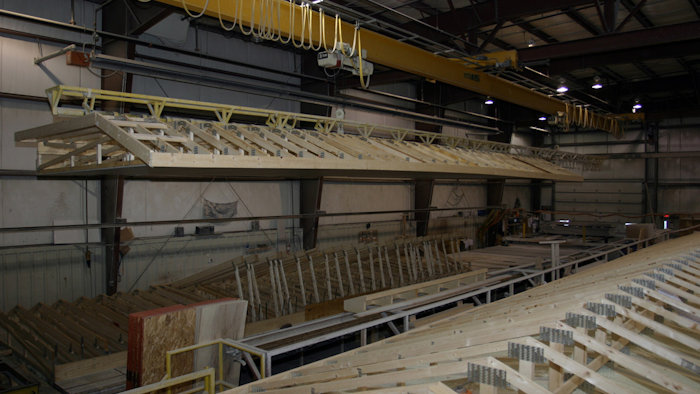 Dorchester, Wisconsin — A company that makes manufactured homes plans to re-open two plants in central Wisconsin.
Canadian American Homes has purchased the plants formerly owned by Liberty Homes, of Dorchester, which ended production in 2013 following a downturn in the housing market.
Canadian American president Alan Emery says demand in the manufactured and modular home industry is increasing. The purchase of the Dorchester plants is expected to create 150 jobs in the next couple years.
News-Herald Media says Liberty Homes had been in operation since 1941 and once operated nine plants in six states.