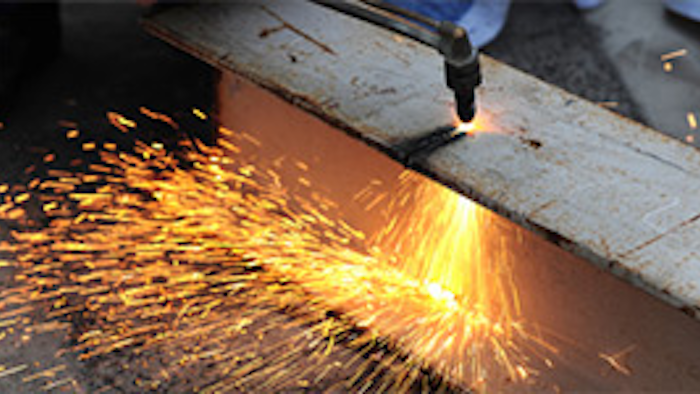 Newport, Arkansas — Southwest Steel Processing has announced plans to expand its plant in Newport and to add 100 new jobs.
The company joined Gov. Asa Hutchinson and local officials in announcing the plans Monday in Newport. The additional jobs will bring total employment at the plant to 220.
Southwest Steel manufactures railcar and oil and gas components and said the expansion will be to add a second forging line.
Southwest Steel Processing is a partnership between Cleveland-based Park Ohio and Arkansas Steel Associates LLC of Newport.