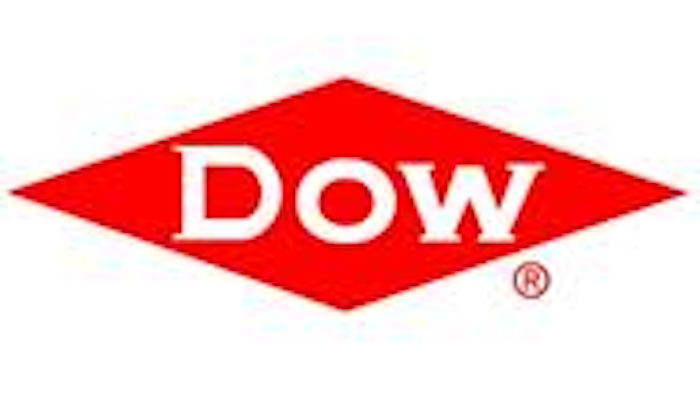 Two former employees of a St. Louis-area Dow Chemical plant say that they developed multiple cancers following exposure to radioactive materials while on the job.
Bill Hoppe and Don Thompson — who's now an alderman for nearby Granite City, Illinois — told the Belleville News-Democrat that they worked with elements such as beryllium, cadmium, lithium and uranium with little or no protective gear.
Hoppe added that a field at the Madison, Illinois, plant was used as a disposal site for radioactive waste.
He also maintains a list of former co-workers that died due to prostate cancer.
The Madison site is one of 265 around the country deemed to be contaminated by secret weapons work during the Cold War. Dow sold the facility to Consolidated Aluminum in 1969.